Two veteran Tempe Union High School District administrators with longtime Ahwatukee connections have new positions – one no longer with the district and the other giving way to a new principal at Mountain Pointe High.
Anna Battle, the former Tempe Union assistant superintendent and onetime Desert Vista principal, will become the chief leadership development officer for ASU Preparatory Academy, a K-12 public charter school.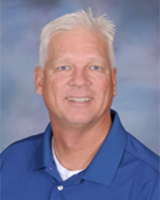 Bruce Kipper has been transferred from Mountain Pointe High School, where he had been principal the last 10 years, to the district's central office to become the district's athletic director.
He will be replaced by Tomika Banks, the former Mountain Pointe assistant principal for academics, on an interim basis. Joseph Dominguez will fill in for Banks as interim principal for academics.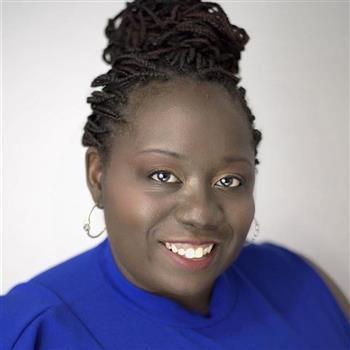 The changes come in advance of a change at the top, when Superintendent Kenneth Baca leaves at the end of the week to become superintendent of Madison Elementary School and is replaced by his associate superintendent, Kevin J. Mendivil.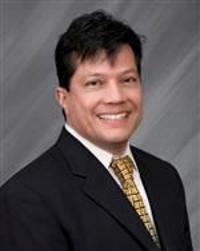 A Tempe Union educator for 32 years, Battle lost out to Mendivil in the governing board's search for a new superintendent from within the district's administrative ranks earlier this year.
In her new role, Battle will manage the leadership development program for faculty and staff across ASU Prep with direct supervision of the site directors at its ground schools. One of those schools shares space with Compadre High on the grounds of Tempe Union's district headquarters.
"ASU Prep offers students, schools, school districts, and communities education that exceeds the needs of students, with a future focus," Battle said. "I am excited about working with an exceptional team of educators at ASU Prep. I look forward to creating relationships with them to reach and exceed educational, personal, and professional goals."
As assistant superintendent, Battle – who has extensive experience in high school athletic programs and has written two books in that field – was in charge of a variety of district activities that included Tempe Union's athletic program.
Most of those duties have been transferred to other positions, district spokeswoman Jen Liewer said, leaving Tempe Union with the need for someone to oversee athletics.
"There's a lot of process stuff involved in the position, Liewer said, noting that Kipper will have a wide range of responsibilities ranging from ensuring the district's compliance with Arizona Interscholastic Association regulations to arranging transportation for athletes.
Liewer said the district could only appoint an interim principal for Mountain Pointe because Battle had given her notice too late in the school year to find a new permanent one.
The district also had recently hired new principals for Tempe High and Marcos de Niza. Tempe High's new principal, Pat Goolsby, replaces Stacia Wilson. Wilson, who began her 20-year career with the district as an English teacher at Desert Vista, is now associate district superintendent.
Banks has been with the district since 2009, joining as assistant principal of activities at Desert Vista.
She holds a bachelor's degree from ASU in chemistry education as well as a master's degree in educational administration from the University of Phoenix and a doctorate in organizational leadership from Grand Canyon University.