If Ahwatukee could be summed up in an event, it would be this one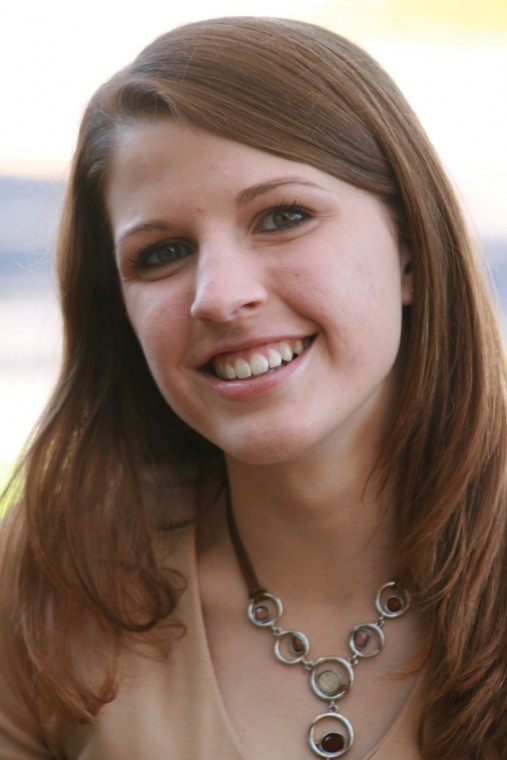 Emily Whitmore
Emily Whitmore is the page designer and online editor for the Ahwatukee Foothills News. Reach her at (480) 898-7911 or ewhitmore@ahwatukee.com.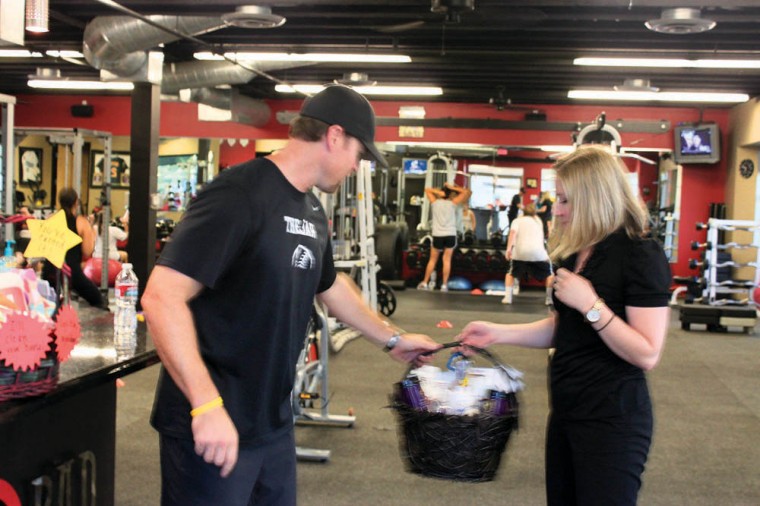 The BAR Fitness silent auction
Brad Rogers, owner of The BAR Fitness, receives a donation to put toward the silent auction to benefit Chances for Children Friday at 6 p.m.