At 30 years and counting, Plaza Hardware is one of Ahwatukee's oldest businesses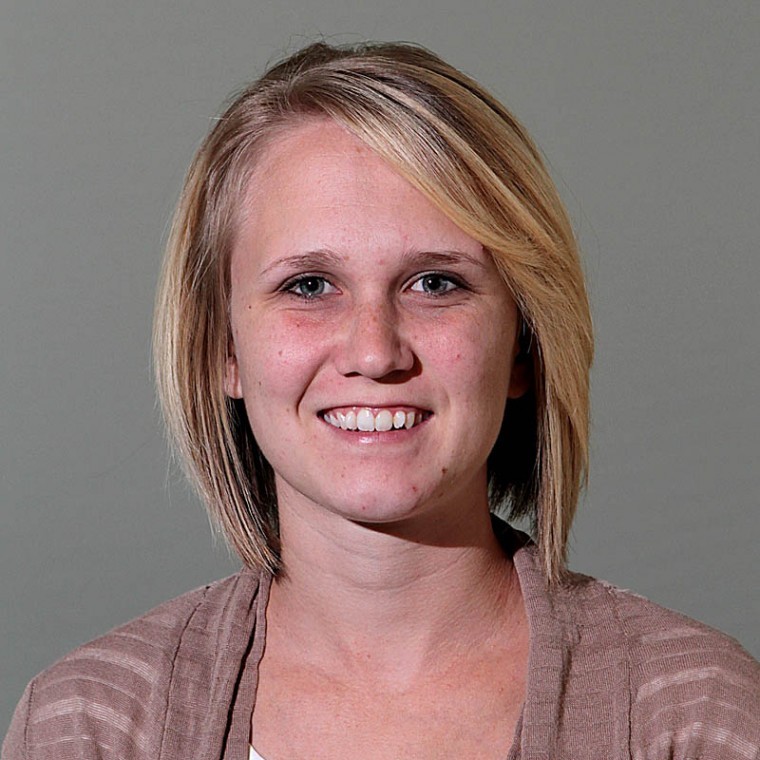 Allison Hurtado
Allison Hurtado is the news reporter at the Ahwatukee Foothills News. Contact her at (480) 898-7914 or ahurtado@ahwatukee.com.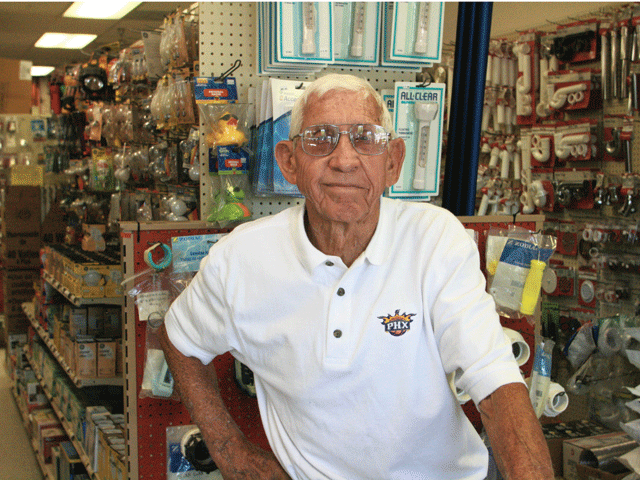 Plaza Hardware: Serving Ahwatukee since 1981
Leonard Branstetter, owner of Plaza Hardware, says he has stayed in business for so long because customers have a variety of products to choose from and they get excellent service.