Students get a glimpse of real-world issues at UN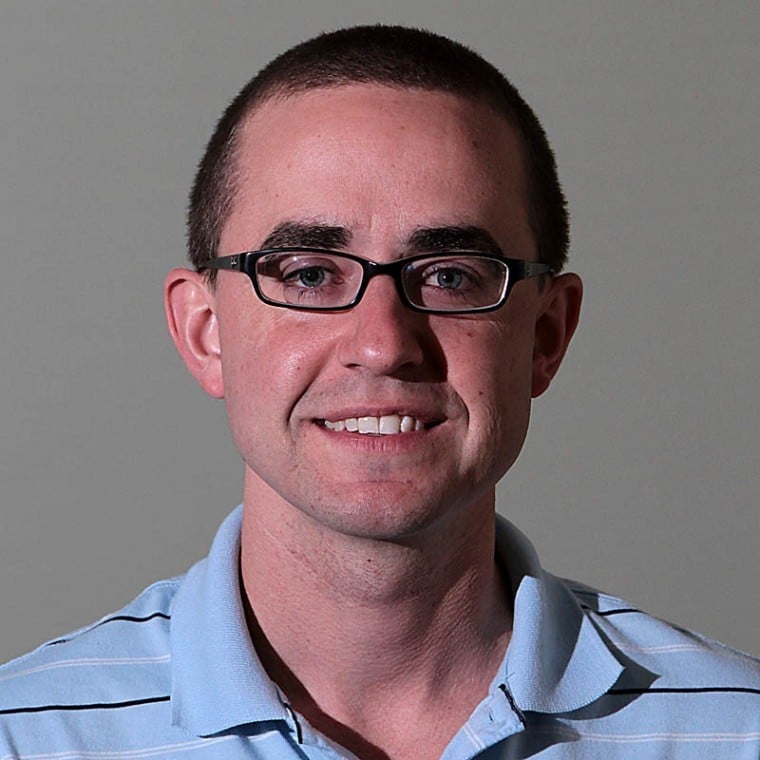 Travis Roemhild
Travis Roemhild is a reporter at the Ahwatukee Foothills News. Reach him at (480) 898-4903 or troemhild@ahwatukee.com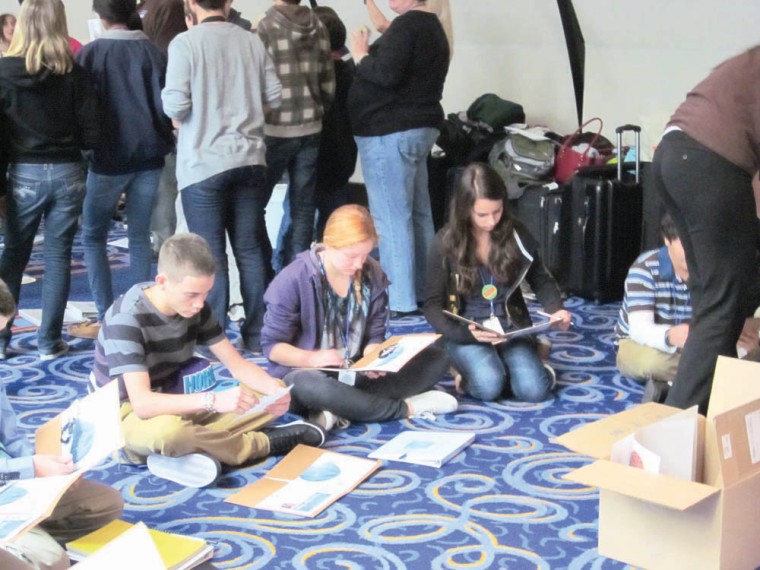 United Nations
Ryan Lowe, Jayde Ellenby and Julianna Walters visited the United Nations building in New York City and learned about ongoing projects like Save the Rainwater.
United Nations
On their trip, the students from Desert Garden Montessori met Kittiphong Na Ranong, the ambassador from Thailand.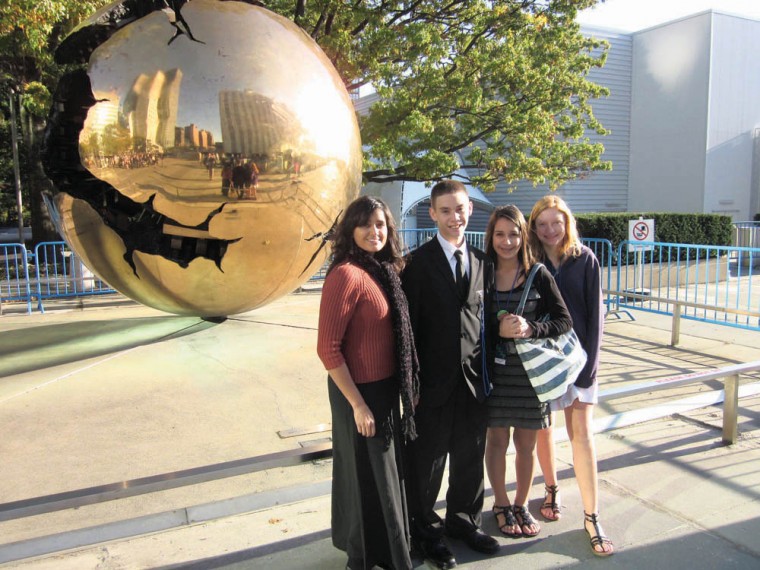 United Nations
Eighth grade teacher from Desert Garden Montessori Sindoor Bhakta took three students, Ryan Lowe, Julianna Walters and Jayde Ellenby, to visit the United Nations in New York.