Phoenix named 7th safest city in U.S.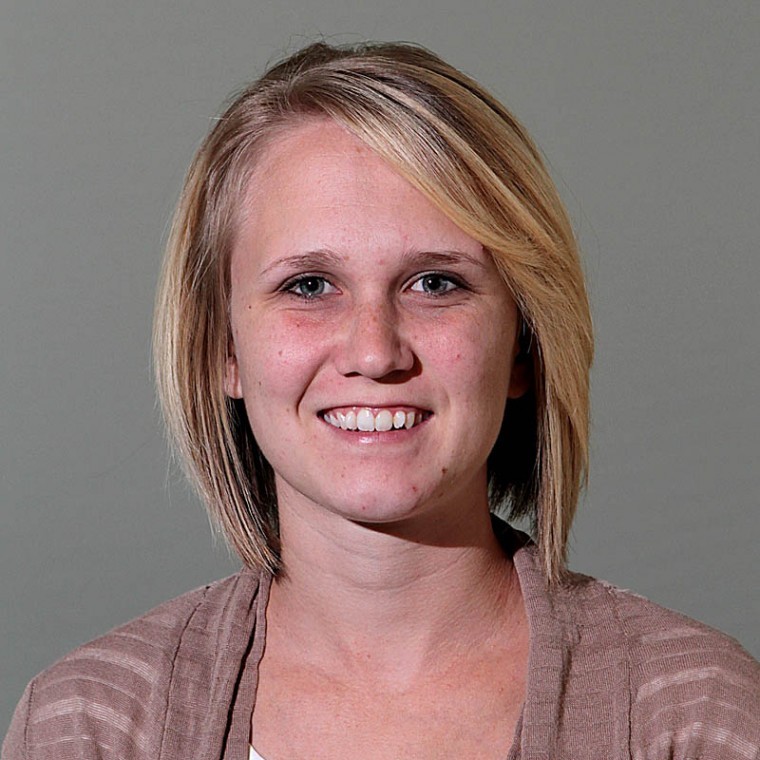 Allison Hurtado
Allison Hurtado is the news reporter at the Ahwatukee Foothills News. Contact her at (480) 898-7914 or ahurtado@ahwatukee.com.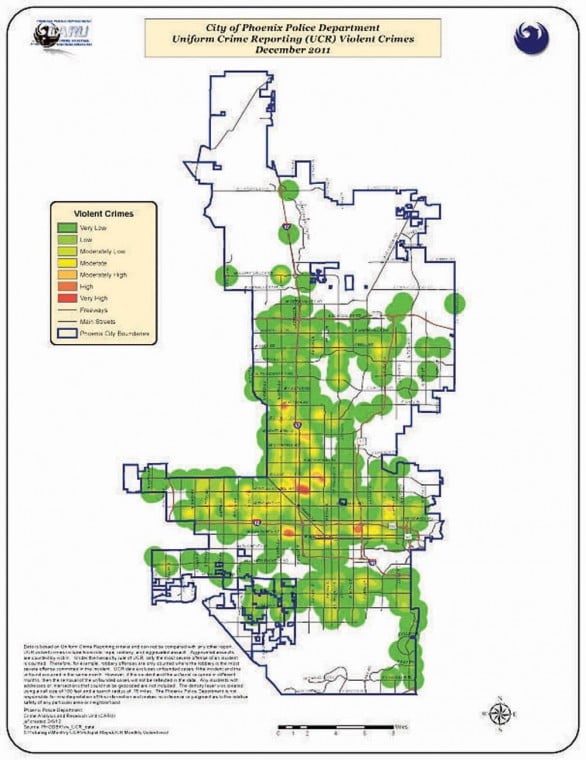 Crime map
This is a map with some crime statistics in Phoenix for 2010. Statistics for 2011 have not been compiled and officially released yet but are expected to come out near the end of February.