Deliberate dog poisoning leaves AF neighborhood nervous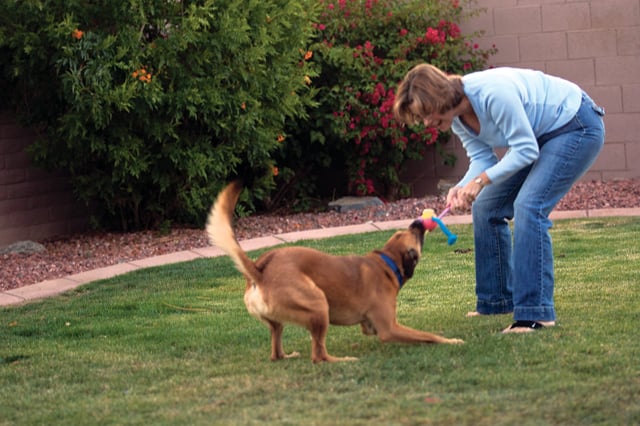 Deliberate dog poisoning leaves AF neighborhood nervous
Jaeger was intentionally poisoned with Strychnine placed in a meaty dog treat substance and thrown over the back fence.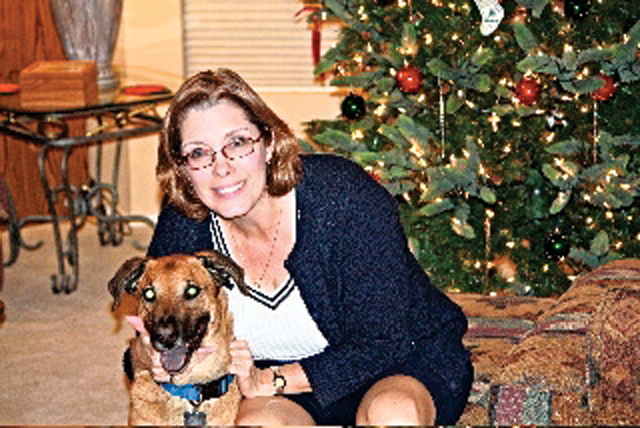 Deliberate dog poisoning leaves AF neighborhood nervous
Jaeger was a great dog- just 2 and a half years old. He was good with other dogs and children, he walked well on a leash and he was never off his leash in common areas.