Mathers beats fellow state champ, Thunder take season opener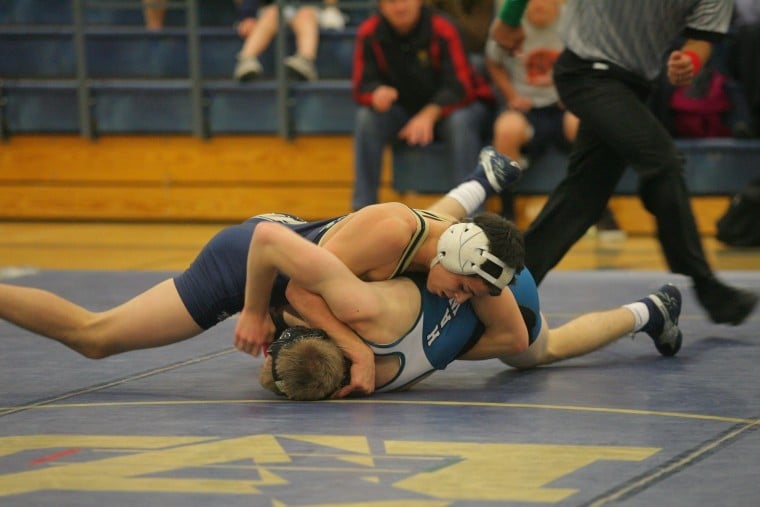 Cranking it
Desert Vista junior Robbie Mathers puts the match away against fellow state champion Chad Done of Gilbert Highland in a 12-3 win Tuesday as the Thunder beat the Hawks 47-27.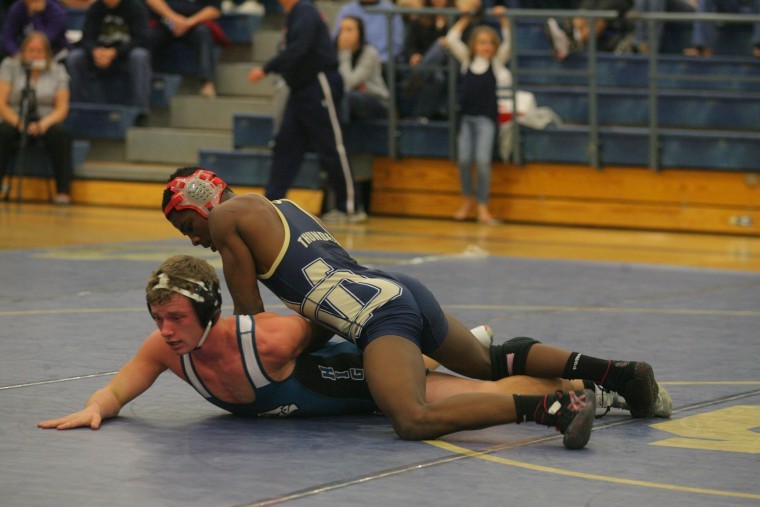 Control patrol
Desert Vista's Kendall Love controls Gilbert Highland's Craig Lewis but was unable to turn his opponent until the third period for a pin.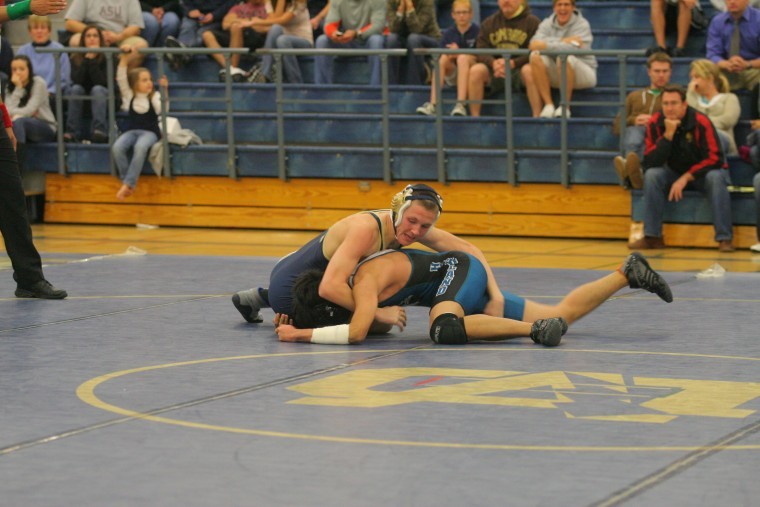 Weighing his options
Desert Vista's Cooper Gardner works to keep Highland's Van Ngyuen from obtaining a takedown.