Pride focused on making up for lone loss against Brophy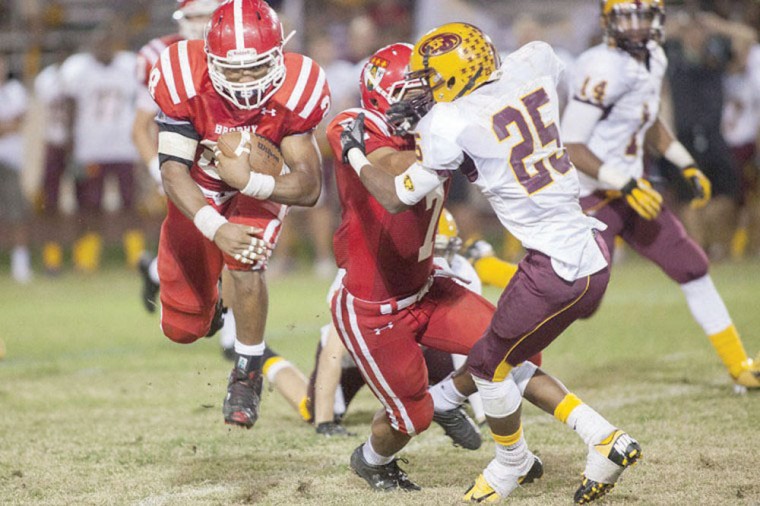 Brophy Broncos
The Brophy running game, led by Marche Dennard (left), went crazy in the second half of the first meeting to help lead the Broncos to a win.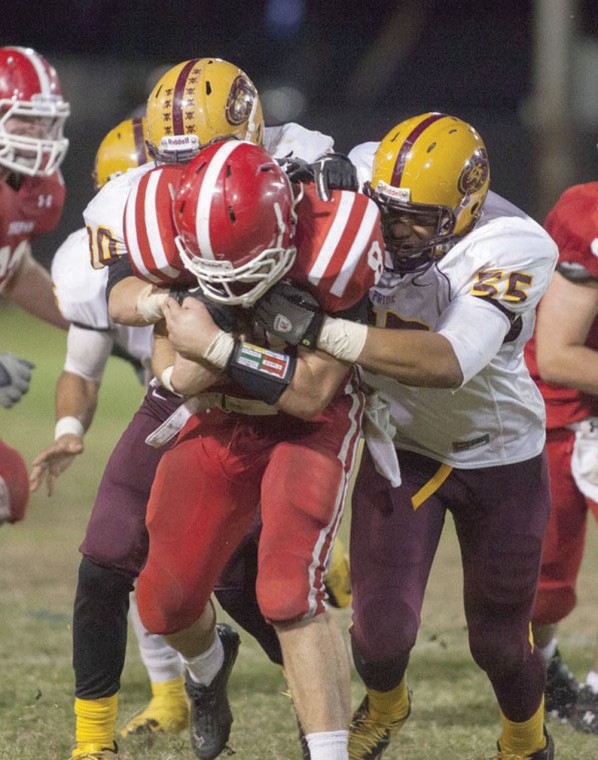 Brophy Broncos
The downfall in the first meeting against Brophy for the Pide were turnovers like this interception return by the Broncos' Andrew Curtis.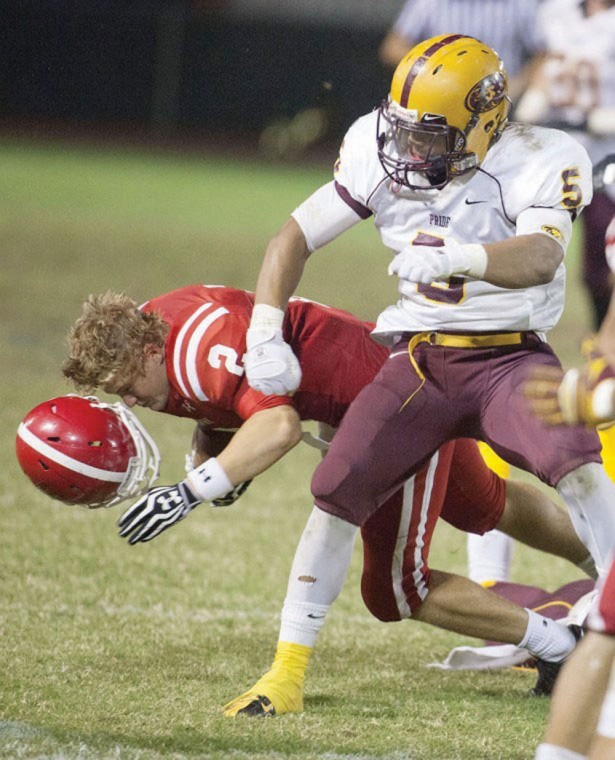 Brophy Broncos
Mountain Pointe has not forgotten about how the first meeting with Brophy played out and hope for a role reversal in Friday's Division I state semifinals.