MP's Priddy reflects on Olympic gold, hoping for another
Reid Priddy, Clay Stanley, Alan Knipe
Reid Priddy, left, Clay Stanley and head coach Alan Knipe practice in a gym, before a qualifying match for the London Olympics, this summer at California State University Long Beach, Calif. Stanley was the most valuable player in Beijing four years ago, when the men rolled undefeated through the tournament and upset Brazil for the gold. He had 146 total points on 116 kills, 15 blocks and 15 aces and Priddy was next with 112 points.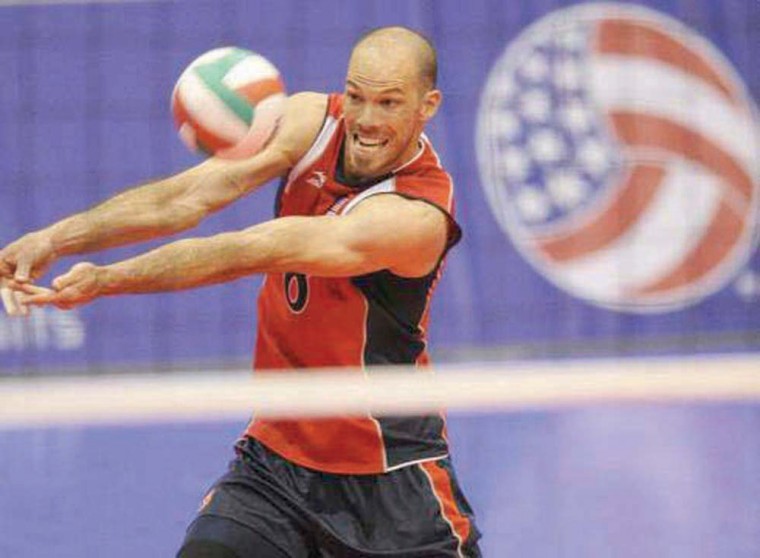 Reid Priddy
Mountain Pointe coach Fred Mann said it was clear back in 1995 that Reid Priddy had the ability to be a great leader.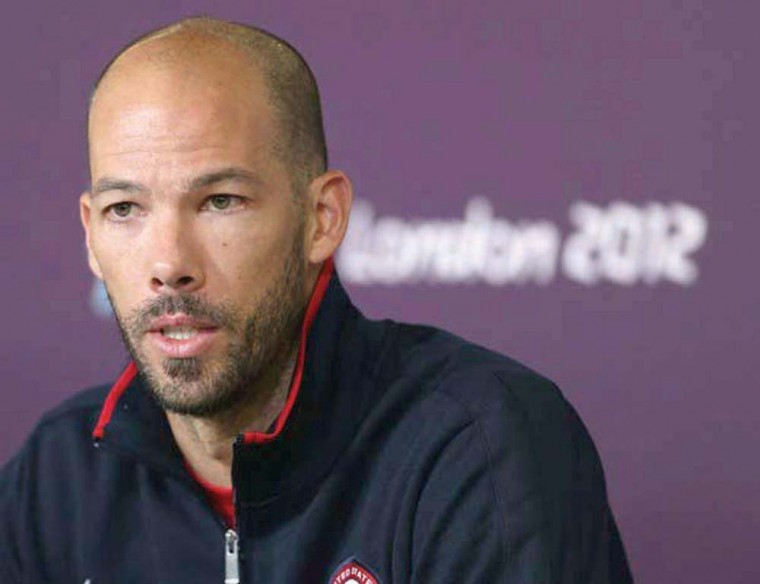 Reid Priddy
Mountain Pointe graduate Reid Priddy looks to win gold again as one of the captains for the 2012 U.S. Olympic men's volleyball team in London.