GameDay: DV's power running game led Thunder away from signature play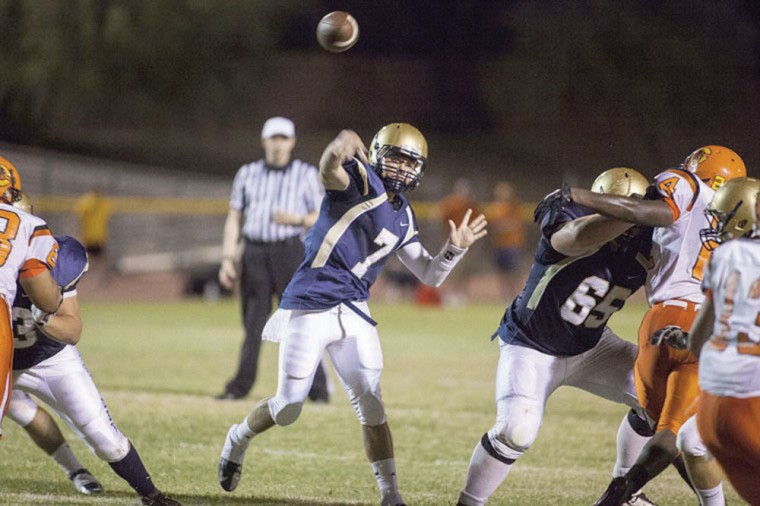 Matt Young
Desert Vista quarterback Matt Young has expanded his role recently, but running more often.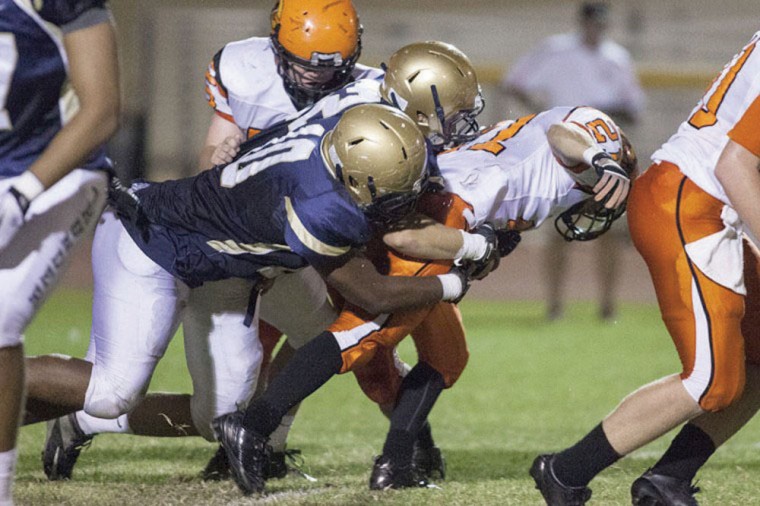 Lorenzo Melvin
Desert Vista defensive end Lorenzo Melvin has a few standing offers but hasn't committed in hopes of getting a bigger Division I school comes calling.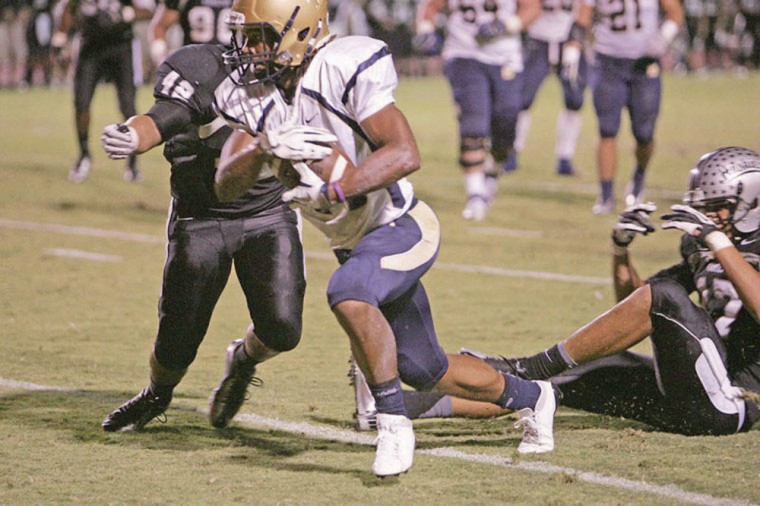 Kaleb Germinaro
The fly sweep, which features Kaleb Germinaro and others, hasn't been as prevalent as this season compared to previous years.