Girls cross country: Thunder ready to make run at state title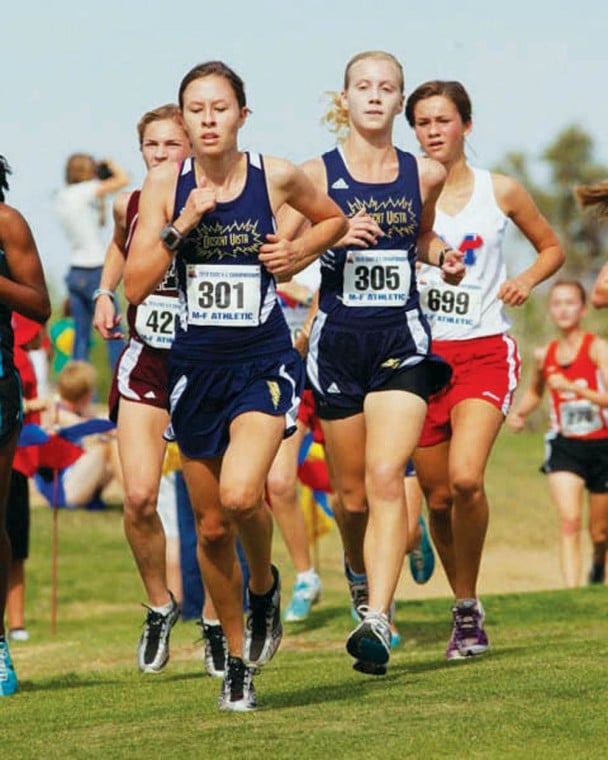 Desert Vista girls cross country
Desert Vista junior Natalie Kraft (301) should break the 20 minute barrier this season and could work her way into the Thunder's top four.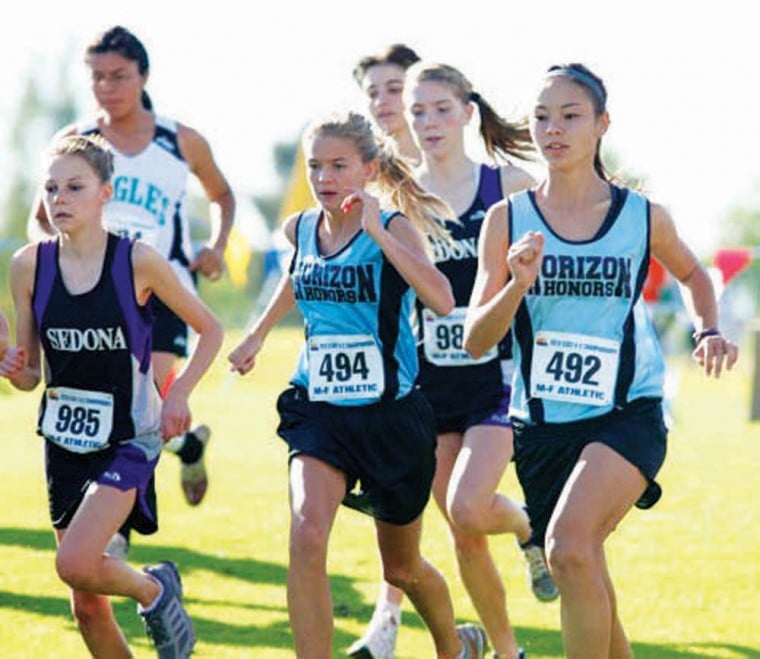 Horizon Honors girls cross country
Horizon Honors sophomore Mikaela Martin, No. 494, cracked the Division IV top 20 last year and figures to better her state time of 21 minutes and 42.14 seconds this year.