Thunder use third-quarter run to knock off Pride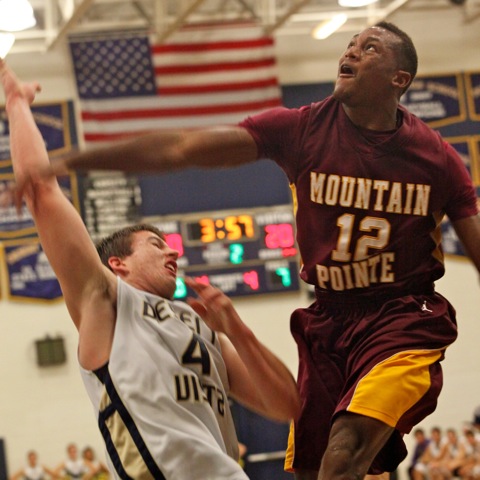 Collison course
Mountain Pointe senior Izzy Marshall attempts to block Desert Vista's Danny Powell, who got the shot off and finished with a game-high 28 points.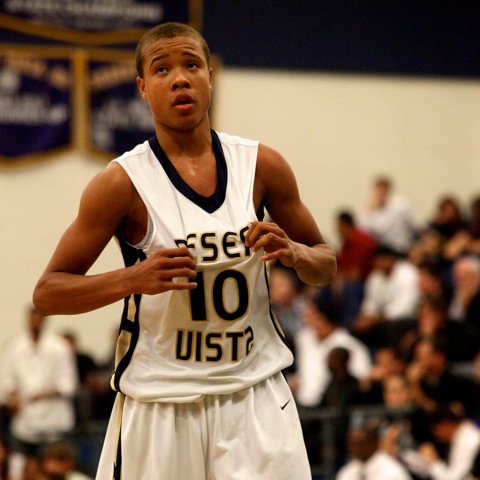 Styling and profiling
Desert Vista senior Khamari Broom scored seven of his nine points in a early third-quarter run to help the Thunder build a 14-point lead.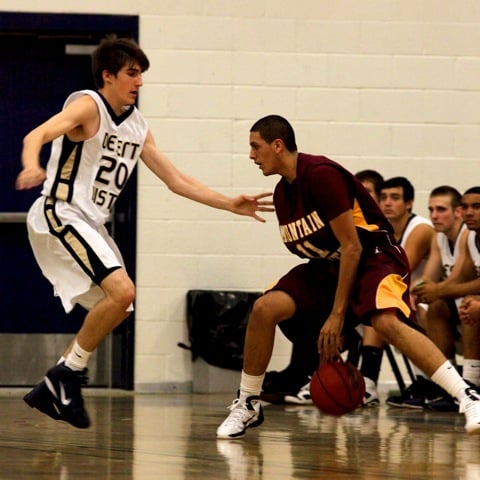 Now you see me.....
Mountain Pointe guard Marcus Ramirez attempts to clear space on the perimeter against Desert Vista's Steve Klein.