DV's success on field has quieted some of the outside critics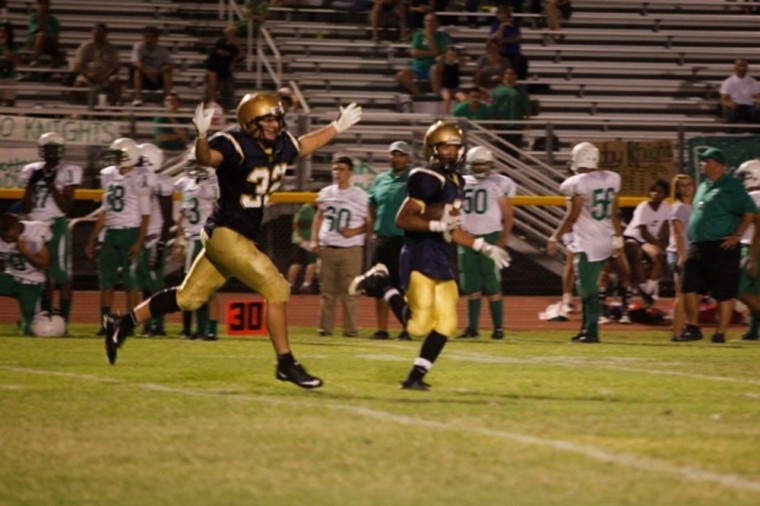 afn.102210.sp.turnaround.2.jpg
Desert Vista's Mike Arredondo, left, and Matt Smith celebrate the Thunder's overtime win against Phoenix St. Mary's. Eeking out close victories make all of the difference in the world when power rankings are figured out to determine playoff seeding.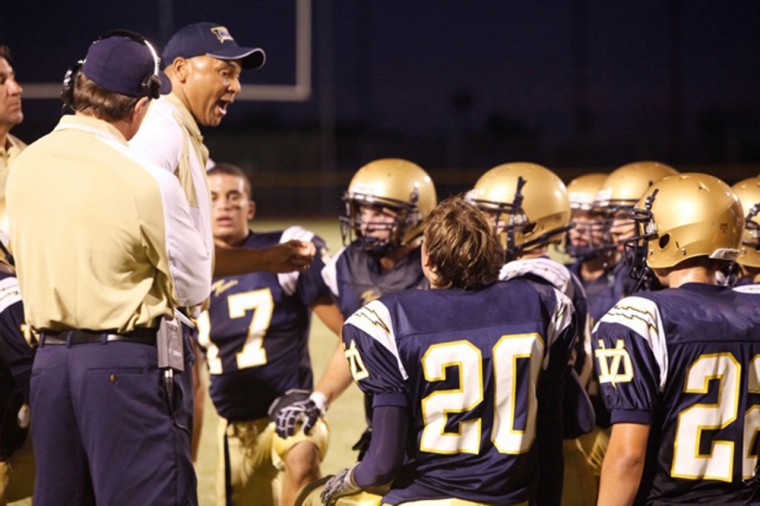 afn.102210.sp.turnaround.2.jpg.jpeg
Desert Vista defensive coordiator Greg Battle gives his until instruction during Week 1 of the season against Tucson.