Skating their way to the top: DV's Parson, Dietriech part of ASU hockey's rise to nationals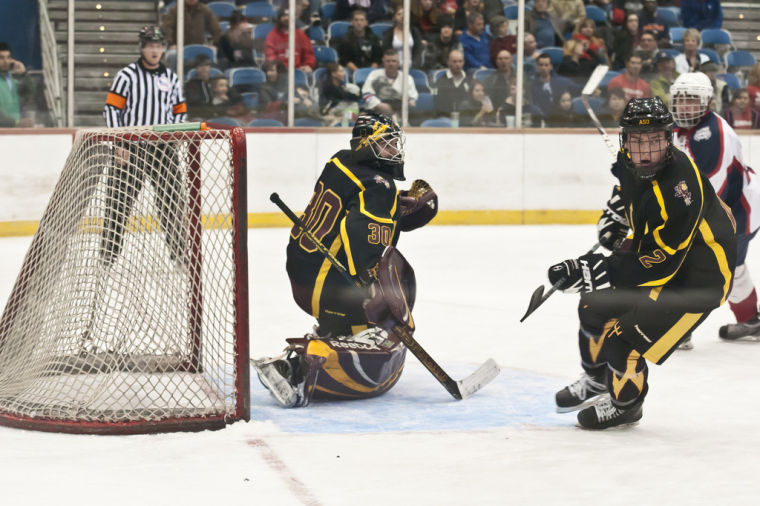 Hockey
Desert Vista graduates Kyle Dietriech, left, and Brian Parsons, right, have helped the Arizona State become one of the prominent club programs in the nation.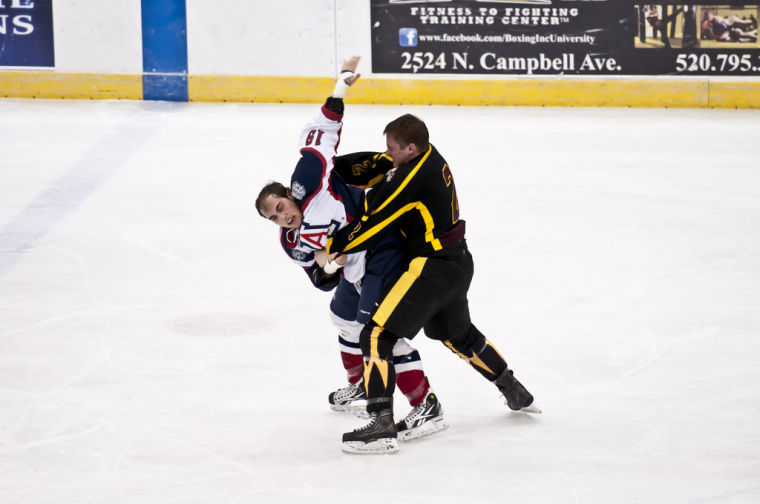 Hockey
Arizona State defenseman Brian Parson, right, was given the prestigious 'A' on his jersey as the Sun Devils alternate captain.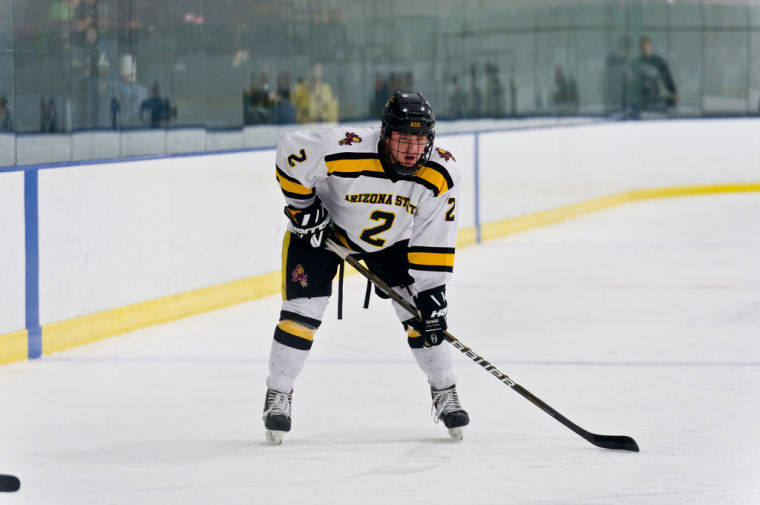 Hockey
Desert Vista graduate Brian Parson hopes to finish his college career with a national title as Arizona State heads to Chicago as the No. 2 seed.