3 area soccer teams closing in on postseason

Soccer state title
Desert Vista's Kelly Watson (20) and Kaylee Glenn (24) hope the Thunder can keep the dancing going all the way to the state title match.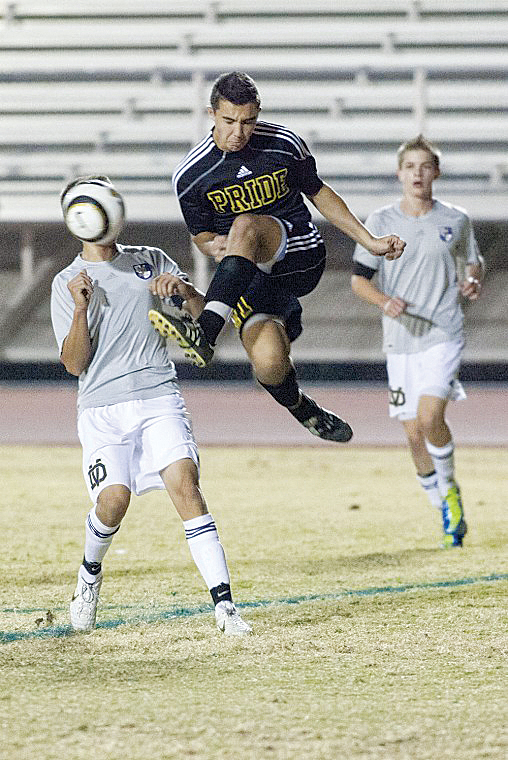 Brandon Johnson
Mountain Pointe's Brandon Johnson (21) and the Pride might be on the outside of the playoff field.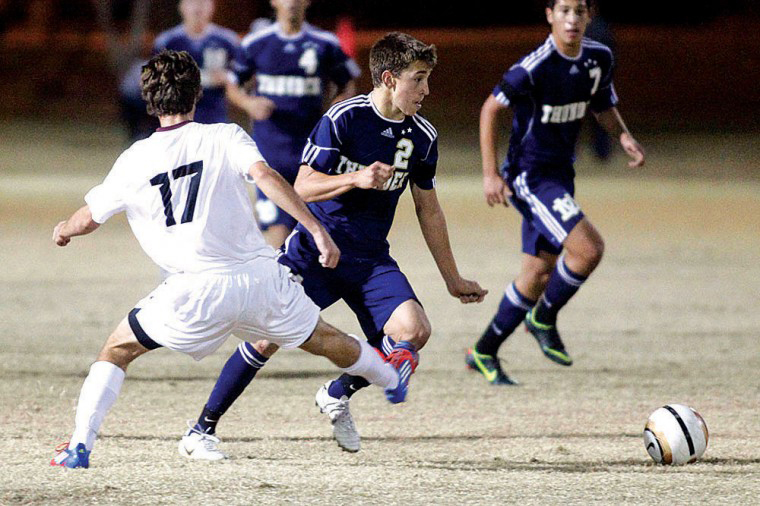 Tate Schmitt
Desert Vista's Tate Schmitt and the Thunder look to host a Division I playoff game next week.