Big-time postseason performances can come from anywhere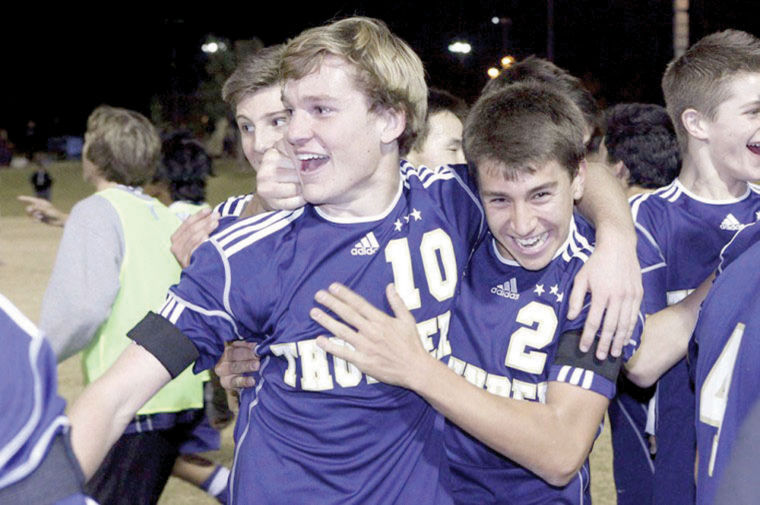 Mackenzie Paquette
Mackenzie Paquette and Tate Schmitt, right, are two of the lead players for Desert Vista as the Thunder enter the postseason.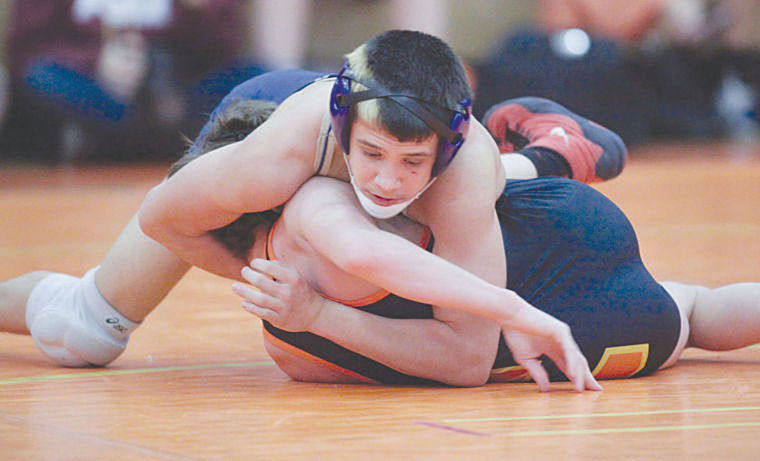 Desert Vista wrestling
Desert Vista sophomore Brian Mitchell is a candidate to be one of the surprise stars of the postseason.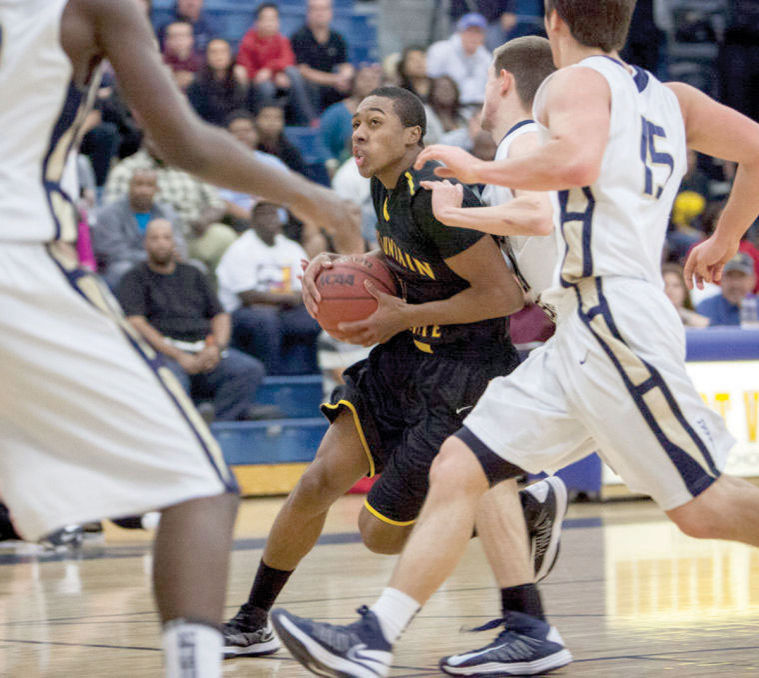 Boys Basketball: DV vs MP
Mountain Pointe senior Khari Holloway is the type of player needed to make a run in the posteason.