Putting up the good fight: Dig Pink match does what it can to raise breast cancer awareness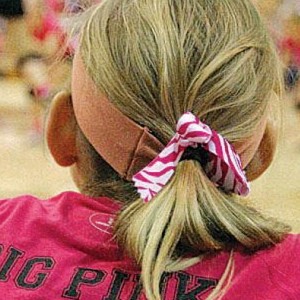 afn.102412.sp.digpink.jpg
Mountain Pointe's Kalie Reinking had one of the best seats in the house for last year's annual Dig Pink game.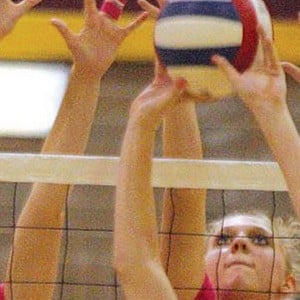 afn.102412.sp.digpink3.jpg
The Mountain Pointe and Desert Vista programs not only compete in volleyball but in fundraising for breast cancer awareness as well for the Dig Pink event.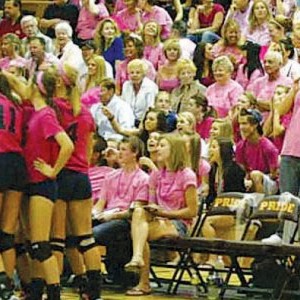 afn.102412.sp.digpink2.jpg
The student bodies of both schools get involved in the Dig Pink match as well.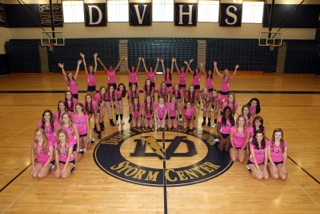 Looking good in pink
The annual Dig Pink event is on Thursday at Desert Vista.