Pride wins Ahwatukee Cup on scorecard playoff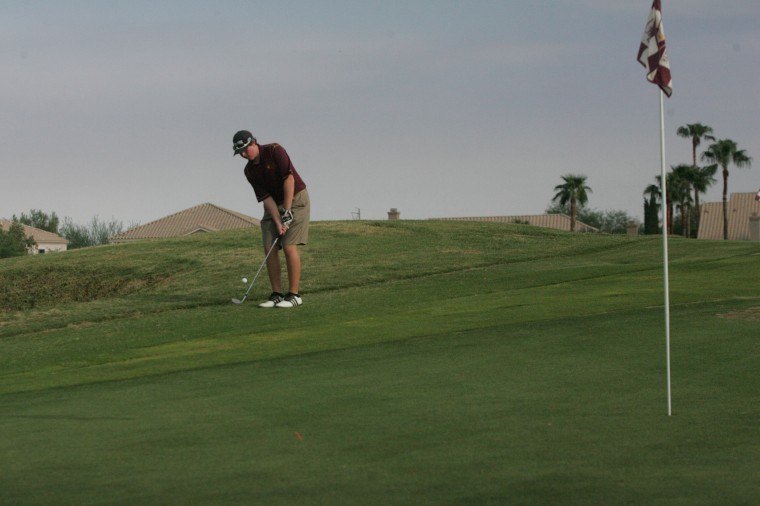 Easy does it
Mountain Pointe's Ben Harden pitches close on the Foothills Golf Club eighth hole on Wednesday.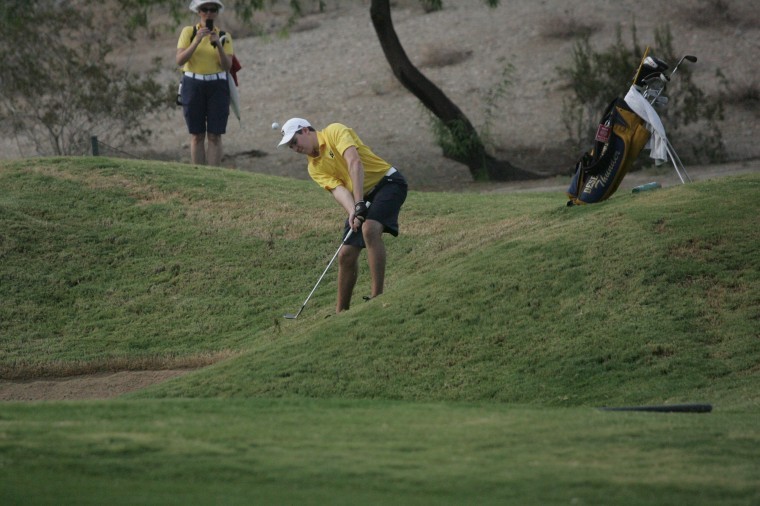 Up and down
Desert Vista's Matt Liringis punches out of a tough lie eighth hole at the Foothills Golf Club.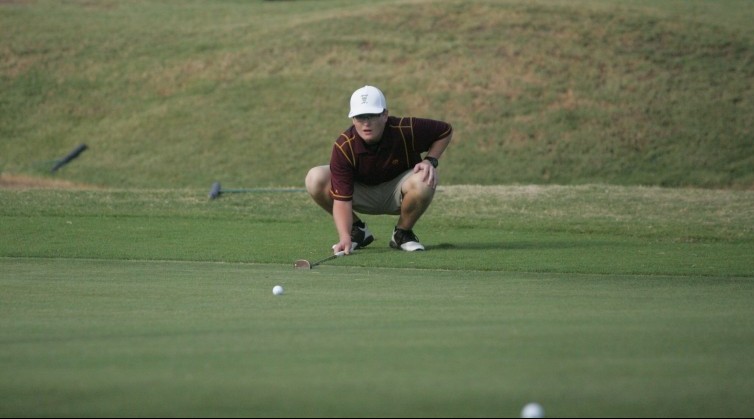 Locking in the line
Mountain Pointe junior Johnny Campion lines up a birdie putt attempt on Wednesday on the way to helping the Pride to the Ahwatukee Cup title.