With holiday tournaments done, 1 month left in winter sports season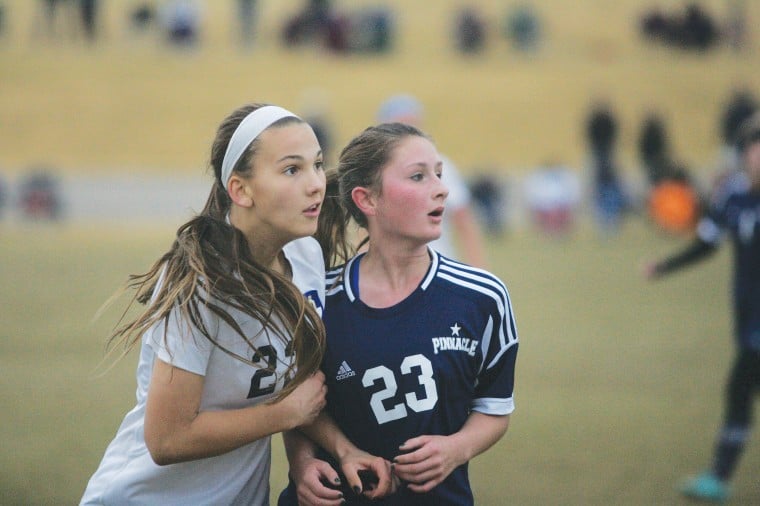 Kari Kastelic
Desert Vista senior Kari Kastelic, left, and Pinnacle's Danielle Ceccarelli fight for positioning during the semifinals at the Arizona Soccer Showcase.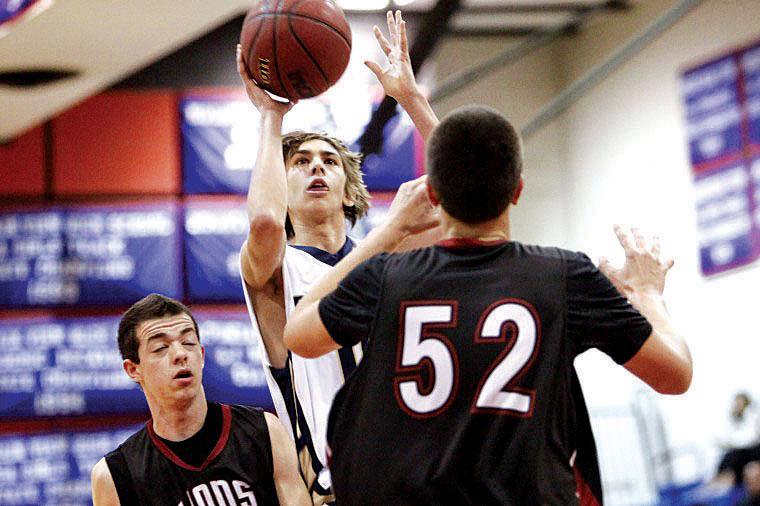 Mason Ford
Desert Vista's Mason Ford, shooting, and the Thunder played well in two different tournaments.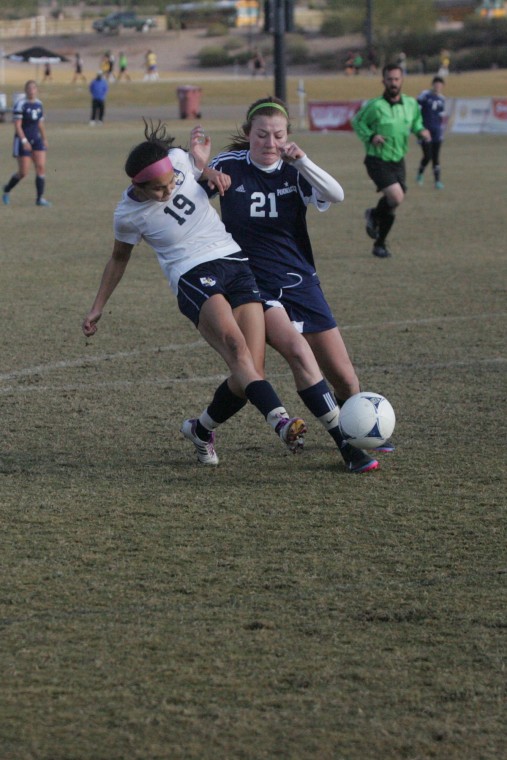 Rachel Ressler
Desert Vista's lone goal against Pinnacle came on this shot by Rachel Ressler.