New scheduling turns season's stretch run into a sprint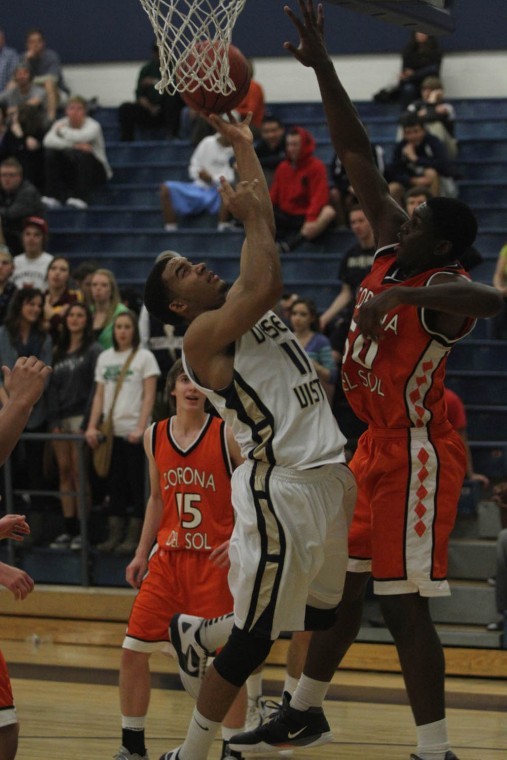 Jeff Lowery
Desert Vista has a majority of its games done so Jeff Lowery, center, and his teammates should have fresh legs heading into the postseason.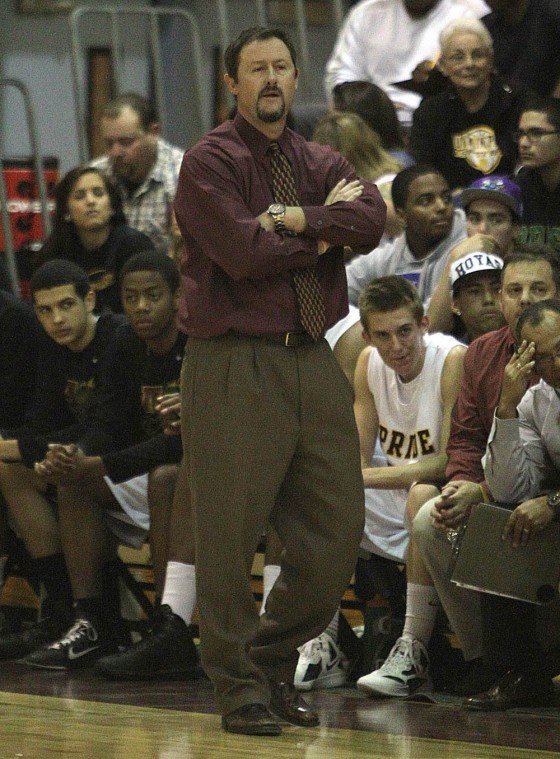 Brian Fleming
Mountain Pointe coach Brian Fleming has to find a way to keep his players fresh down the stretch as the Pride finishes the year with a flurry of games.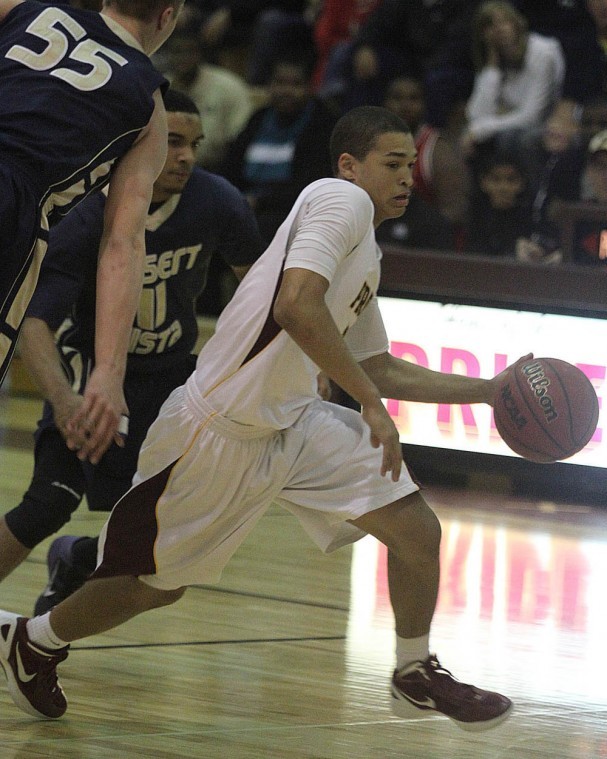 Jalen Brown
Mountain Pointe's Jalen Brown, right, and his teammates have to play nine games in the final three weeks down the stretch.