DV's depth, talent covers up string of injuries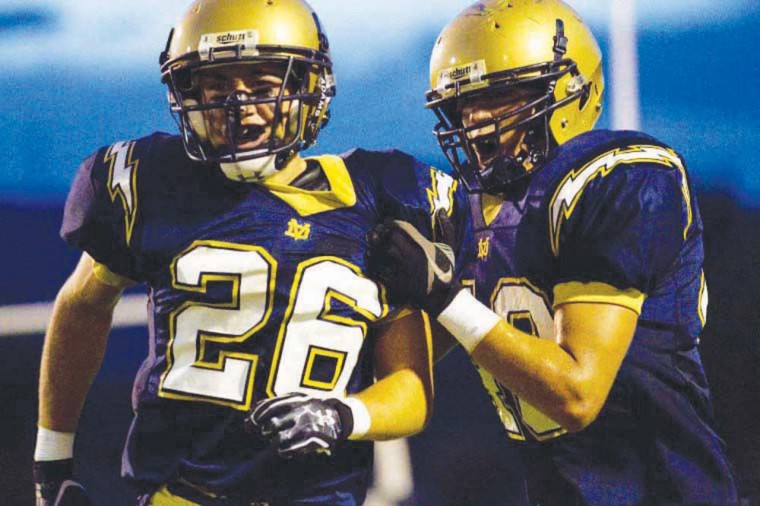 Matt Smith, Austin Hicks
With a season-ending injury to senior wide receiver/cornerback Matt Smith, Austin Hicks, left, is one of the players whose playing time will increase.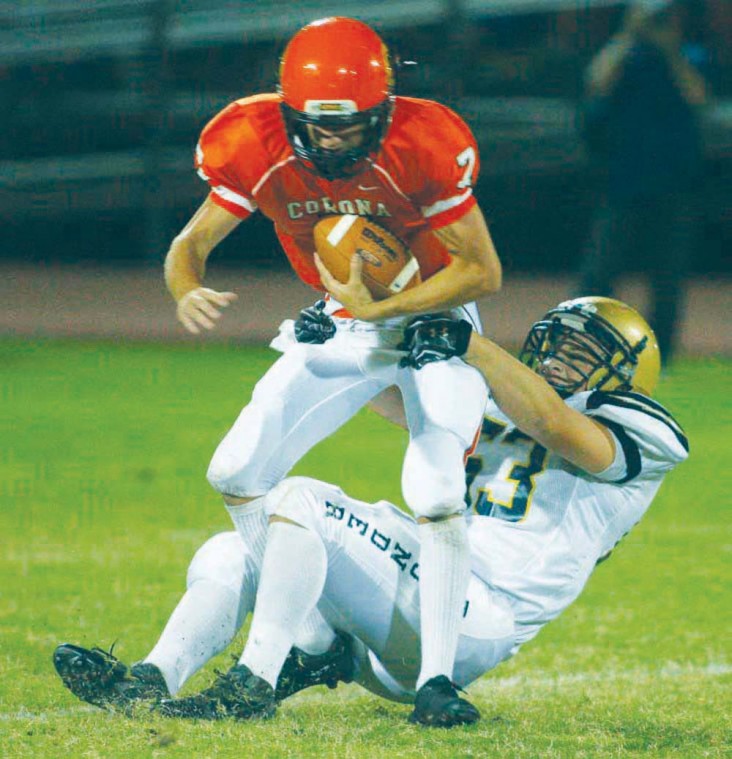 Cole Preston
With a shoulder injury behind him, junior Cole Preston, bottom, has been cleared to return to the Thunder.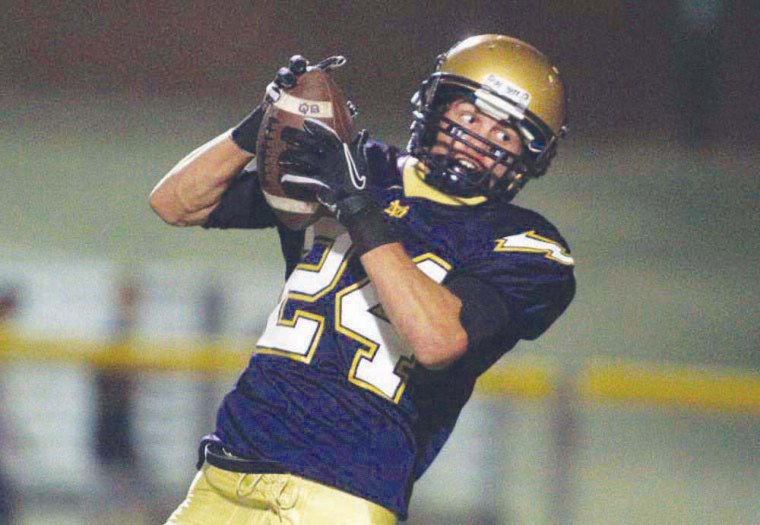 Matt Geranen
Senior wide receiver Matt Geranen has flourished since insertion into the lineup after Shaw Loomer's injury. Geranen is one of several players for the Thunder who have stepped into the lineup midseason and fared well.