DV needs home playoff game to continue 'Senior Walk' tradition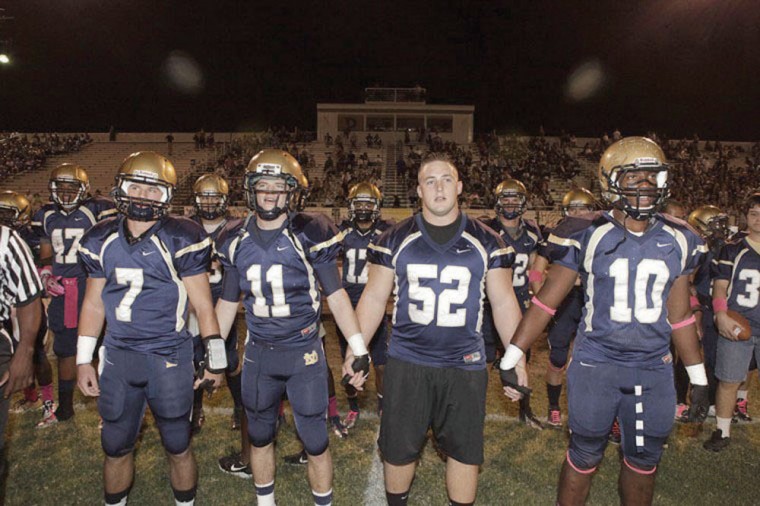 Senior Walk
The Desert Vista tradition of Senior Walk, were the whole class holds hands and walks the length of the field together at last home game, was postponed last game with the hopes of having a home-playoff game next week.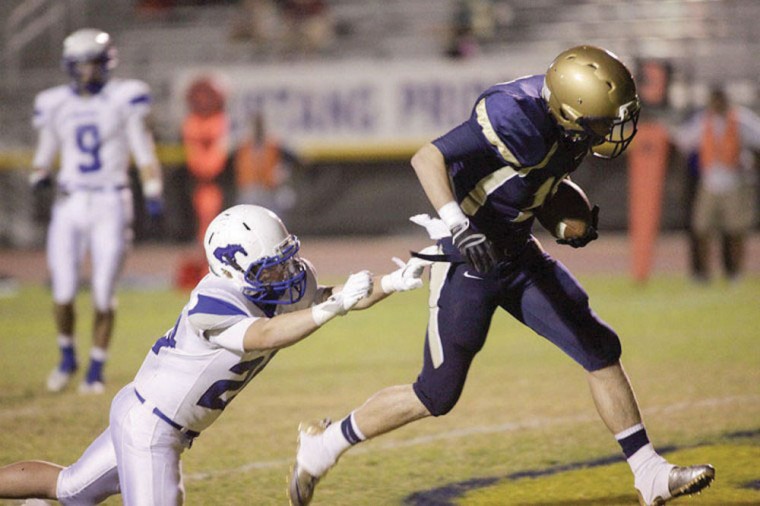 Nick Farina
Desert Vista senior Nick Farina's hopes this touchdown catch against Dobson isn't one of the last memories he has of his career at Thunder Stadium.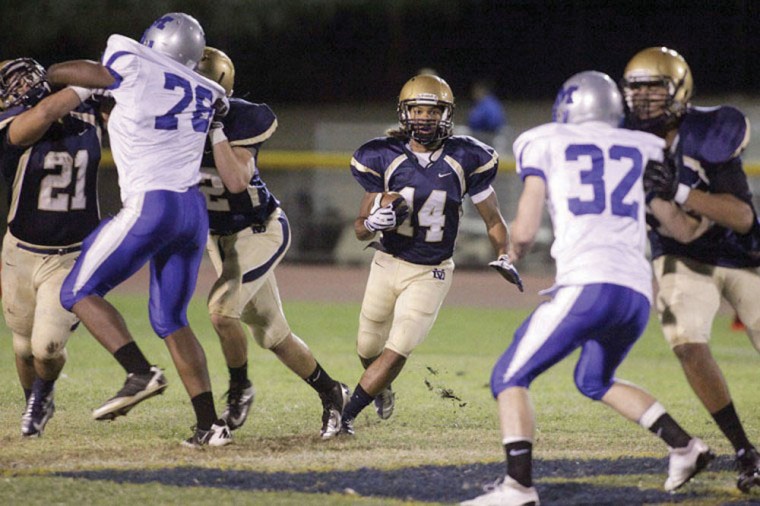 Kaleb Germinaro
The Desert Vista senior class, including ball carrier Kaleb Germinaro, showed confidence in the team by holding off on the Senior Walk tradition.