Spring football starts with teams having right attitude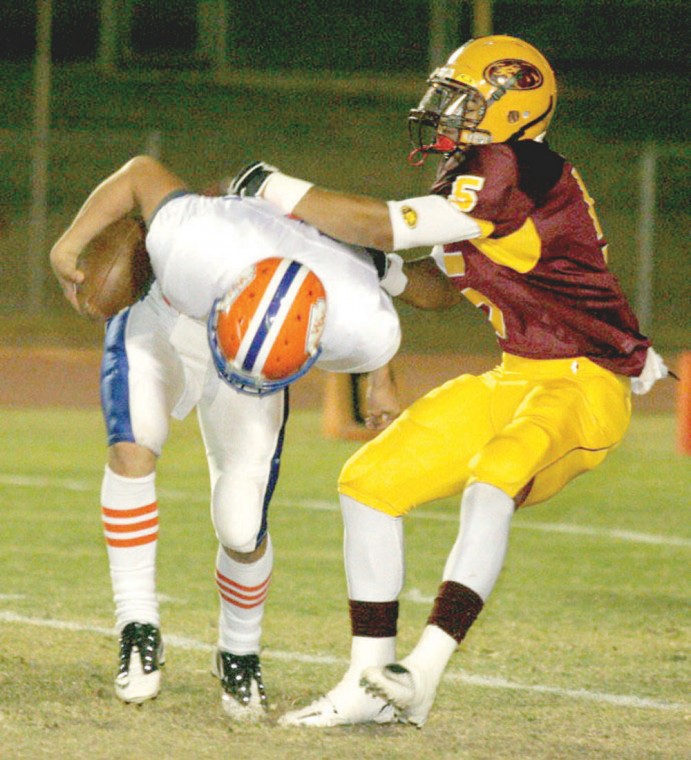 Turning the page
Mountain Pointe linebacker Wesley Payne, right, is one of the reasons the Pride are excited about what the defense can do this fall.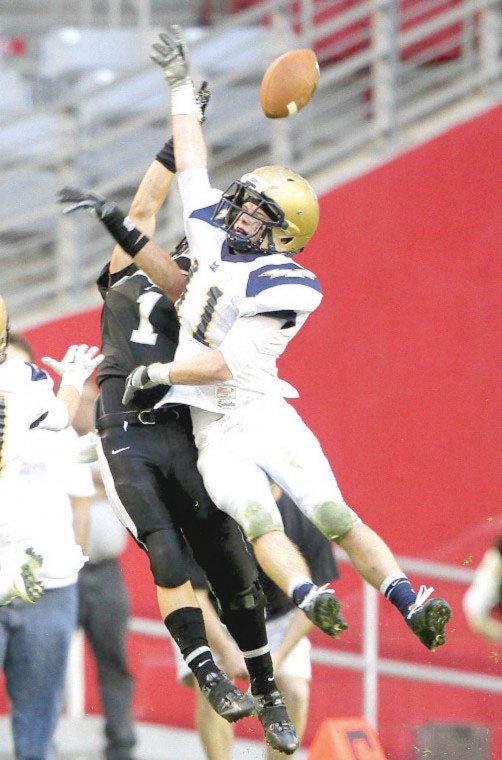 Turning the page
Desert Vista safety Nick Farina is one of the team's top defensive players returning as spring ball begins this week. The senior-to-be decided to concentrate on football instead playing baseball for the Thunder.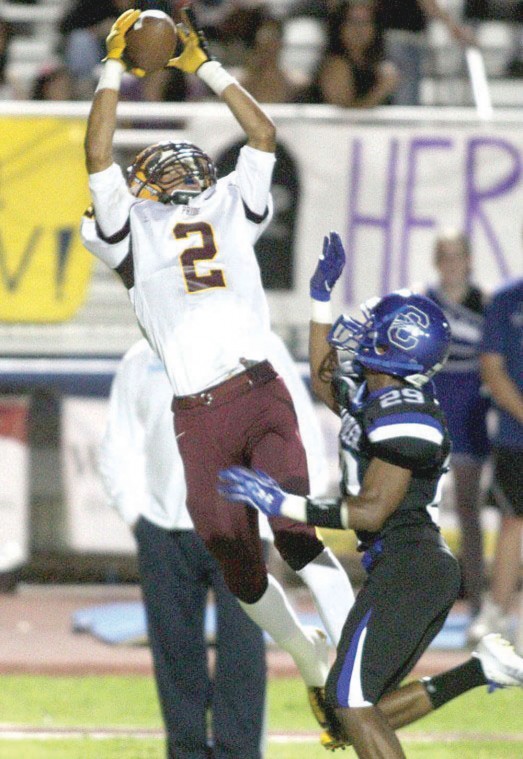 Turning the page
Mountain Pointe sophomore Jalen Brown figures to become a more vital part of the offense next fall.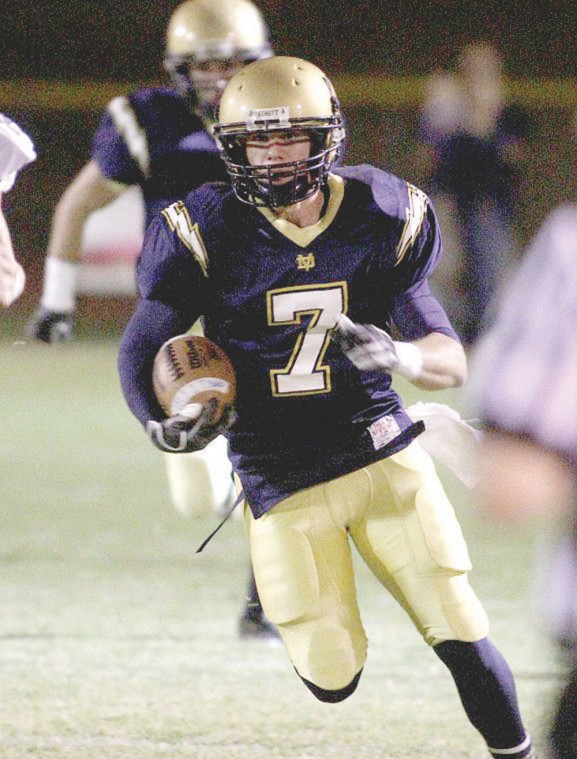 Turning the page
Junior Matt Young gets a chance to run the Thunder offense with the departure of quarterback Hunter Rodriguez.