MP swimmers Jenck, Fitch among top Pride competitors as state meet nears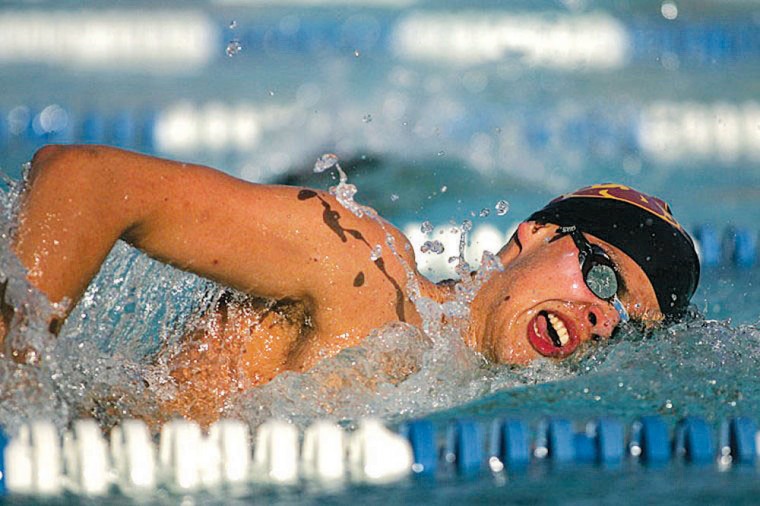 Ben Fitch
Mountain Pointe's Ben Fitch is one of the Pride's top competitors heading into the state meet this weekend.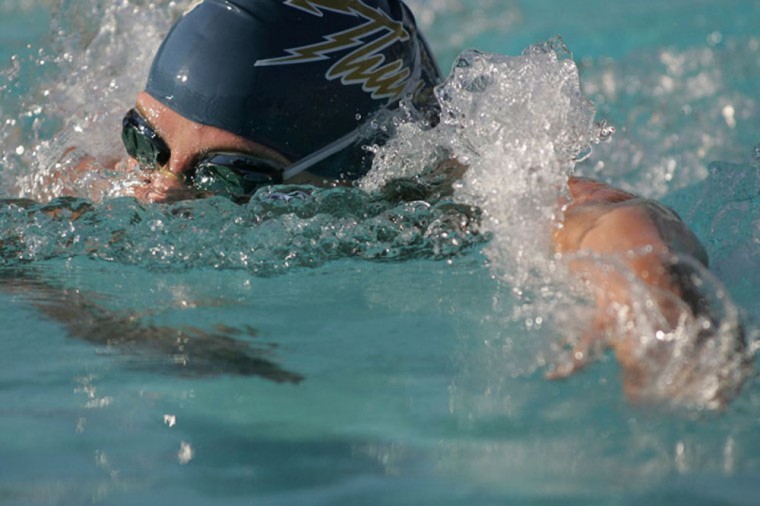 Trey Roggenstein
Desert Vista state qualifier Trey Roggenstein hopes to better last year's performance at the meet.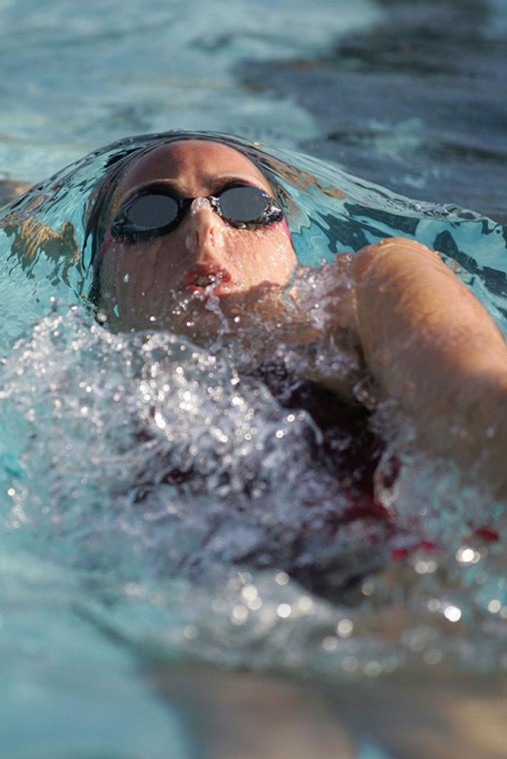 Clara Jenck
Mountain Pointe defending state champion Clara Jenck hopes to hold off a tough field at this year's meet, which is Saturday.