Drilling to the core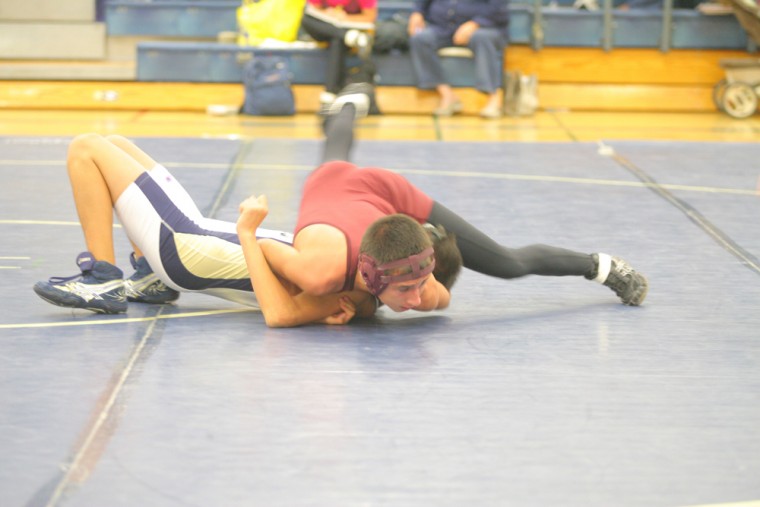 afn.012611.sp.rojas.js.2.jpg
Mountain Pointe sophomore Cody Rojas, who has been making strides all season, gets the pin against Desert Vista's Jesse Ortega earlier this season.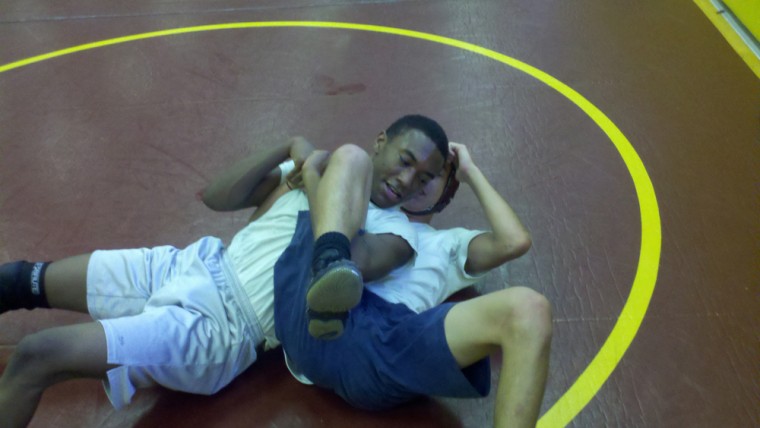 afn.012611.sp.rojas3.js.jpg
Trey Stevenson, top, and Cody Rojas, bottom, have been a solid 1-2 combination for Mountain Pointe all season.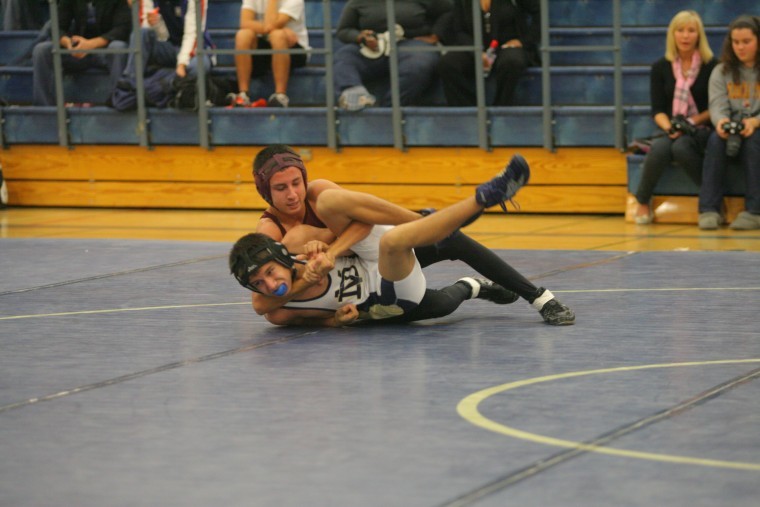 Locking it up
Mountain Pointe's Cody Rojas takes Desert Vista's Jessie Ortega to his back with a cradle before pinning him later in the match.
© Copyright 2011, Ahwatukee Foothills News, Phoenix, AZ