Thunder, Pride teams looking for longer stay in postseason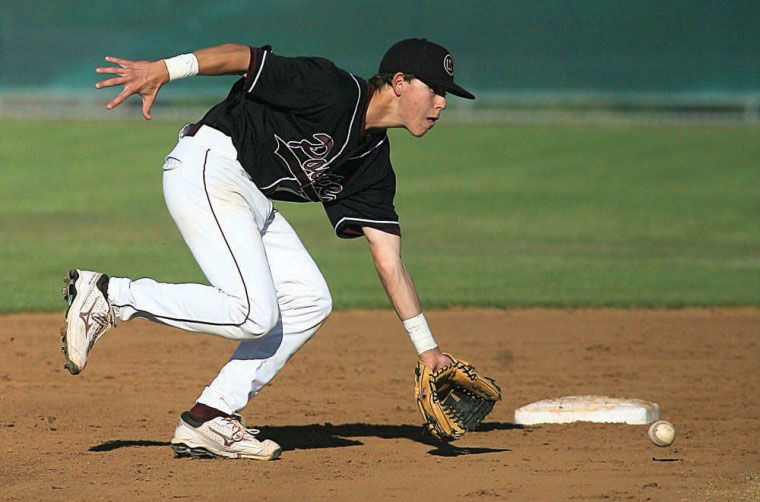 Brantley Bell
Mountain Pointe senior Brantley Bell takes over a leadership role as the Pride attempts to go deeper into the postseason.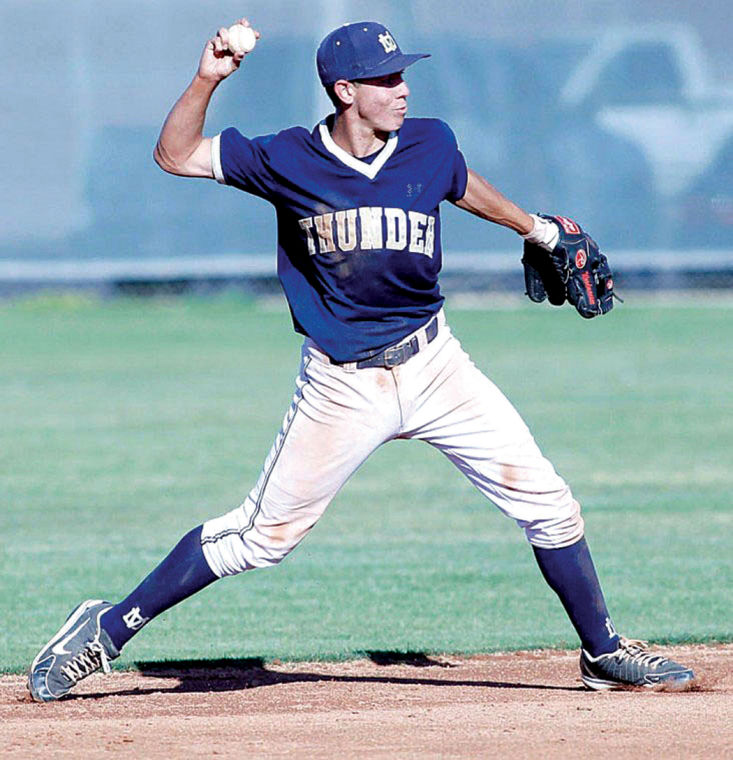 Colby Woodmansee
Desert Vista senior Colby Woodmansee continues to progress into one of the area's top players.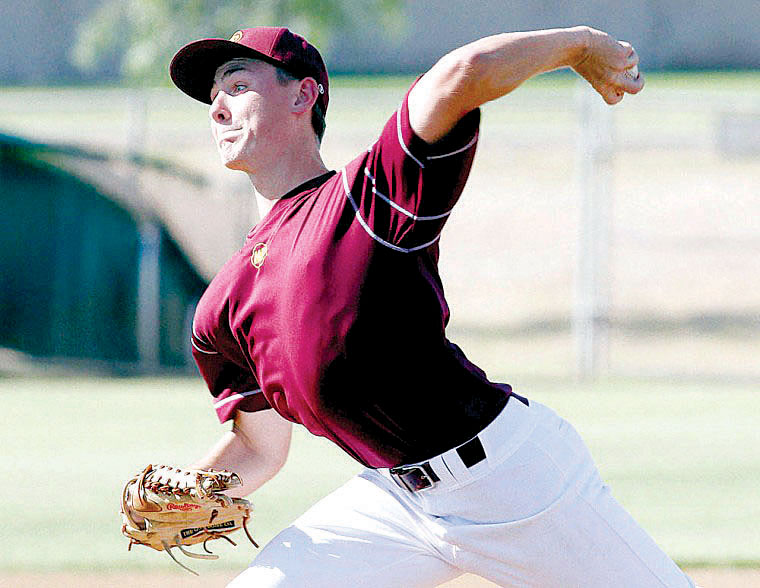 Zach Cordorva
Mountain Pointe's pitching staff is expected to be anchored by senior Zach Cordorva.