Wrestling: DV loaded, Pride working toward next level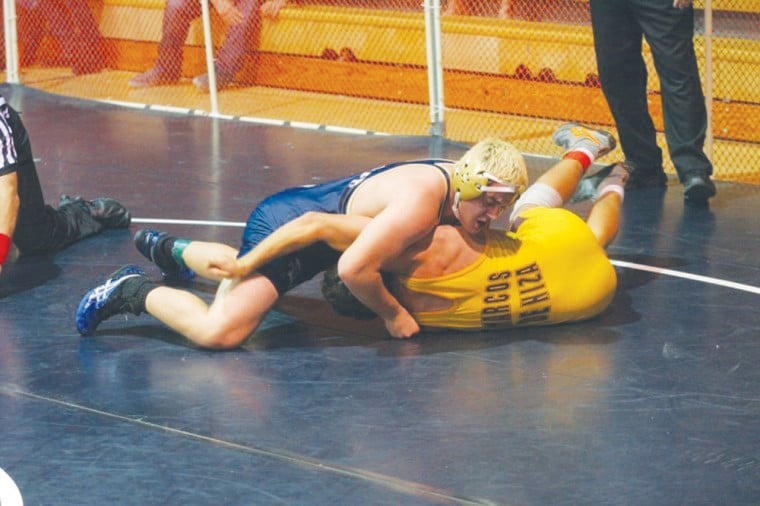 Wrestling preview
Desert Vista's Alex Bambic, top, has put in plenty of time nationally and internationlly this offseason as he attempts to win his second Arizona state title.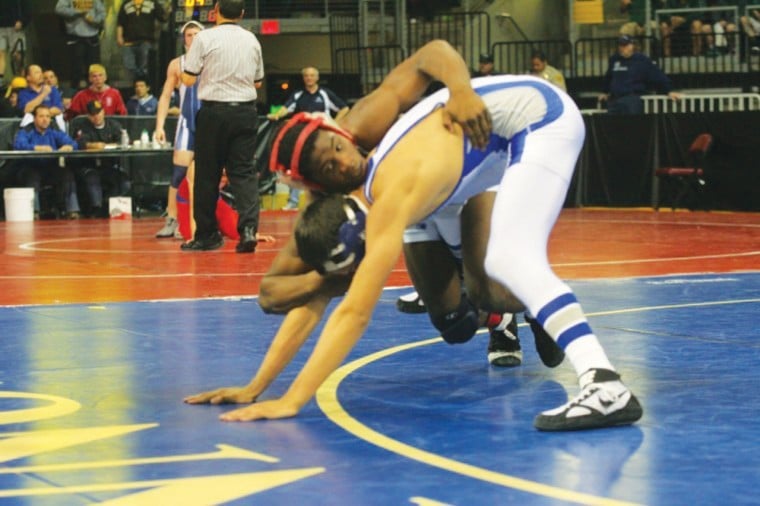 Wrestling preview
Desert Vista senior Kendall Love, behind, is one of three state returning state champions for the Thunder.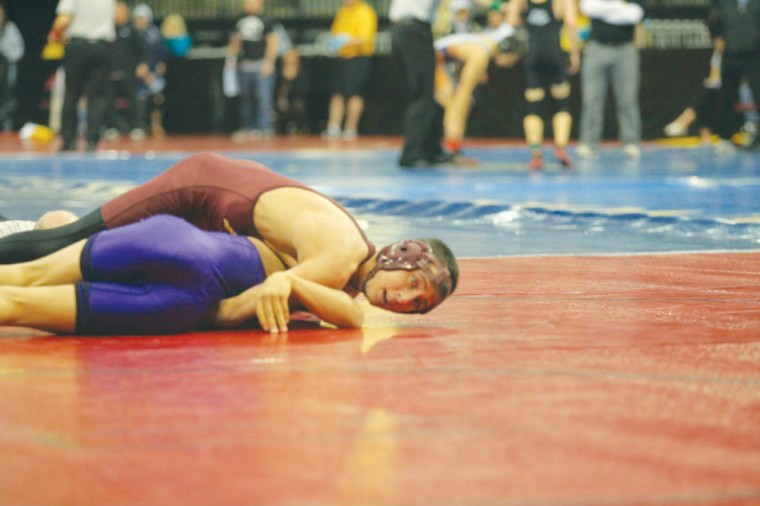 Wrestling preview
Mountain Pointe's Cody Rojas, top, hopes to reach the next step and find the podium at the state tournament.