GameNight: Thunder cruise to win over Dobson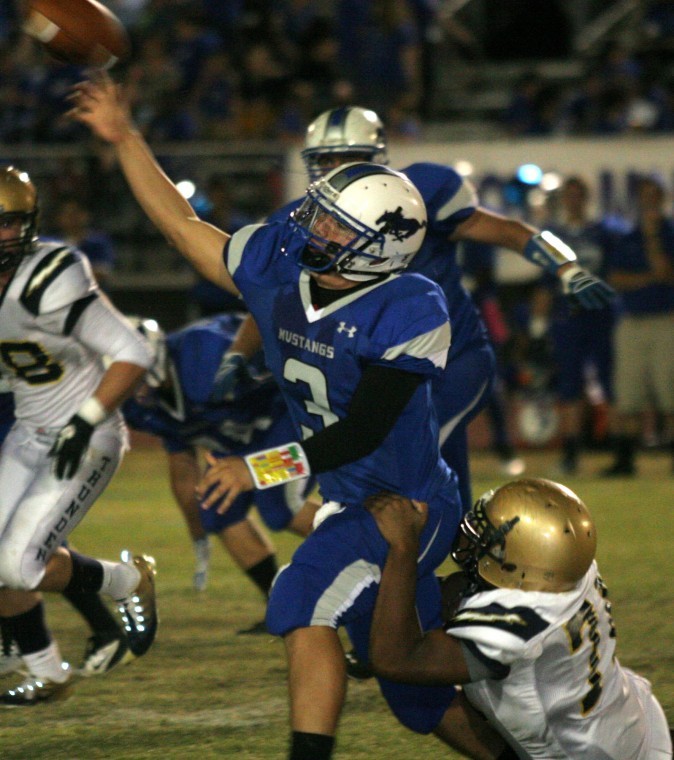 Just in time
Dobson's Eric Camarillo passes the ball as Desert Vista's Aric Burks trys to stop him Friday night.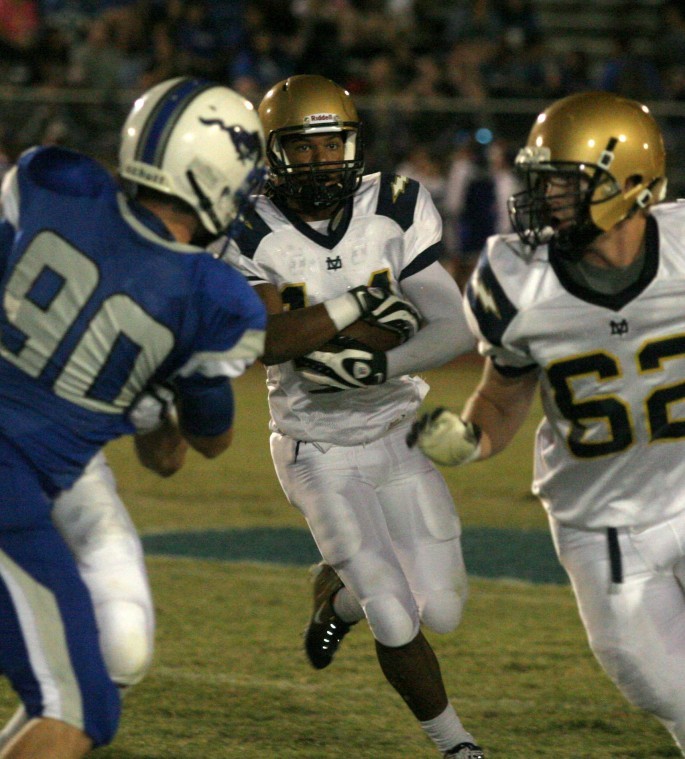 Eye on the future
Desert Vista's Kaleb Germinaro looks for an opening Friday night against Dobson.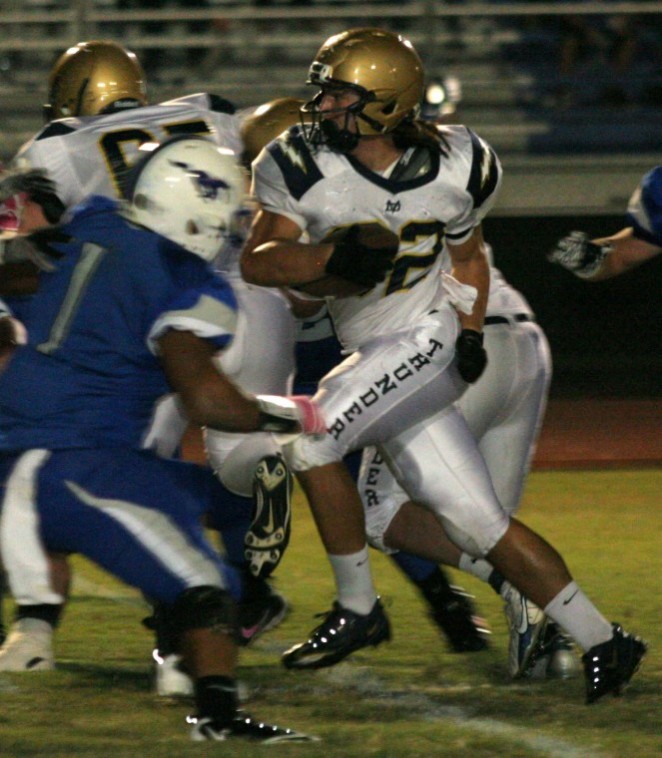 Doing the twist
Desert Vista's Mike Arredondo picks up yardage Friday night during the Thunder's win over Dobson High School.