MP's boys basketball hopes to set foundation with Windler at the helm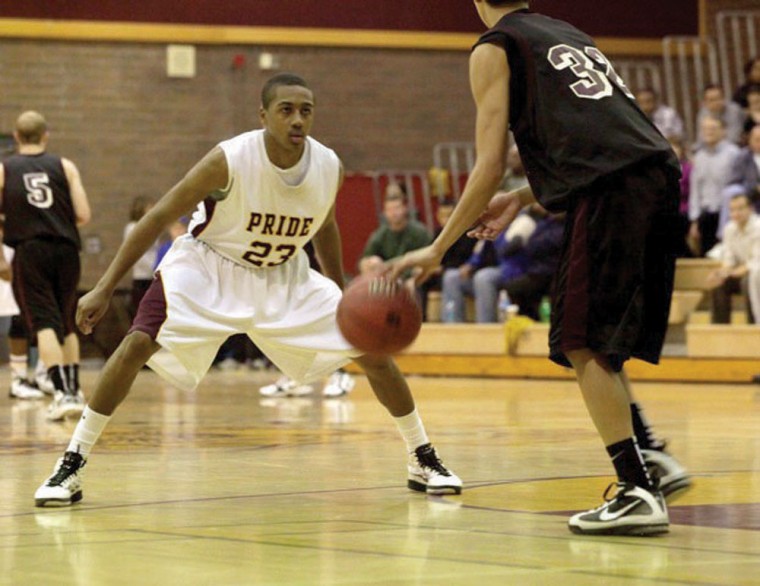 afn.060112.sp.windler.jpg
Mountain Pointe senior-to-be Khari Holloway started the summer right by leading his team in scoring in a recent all-star game. The point guard and his teamamates have embraced the transition to new coach Aaron Windler.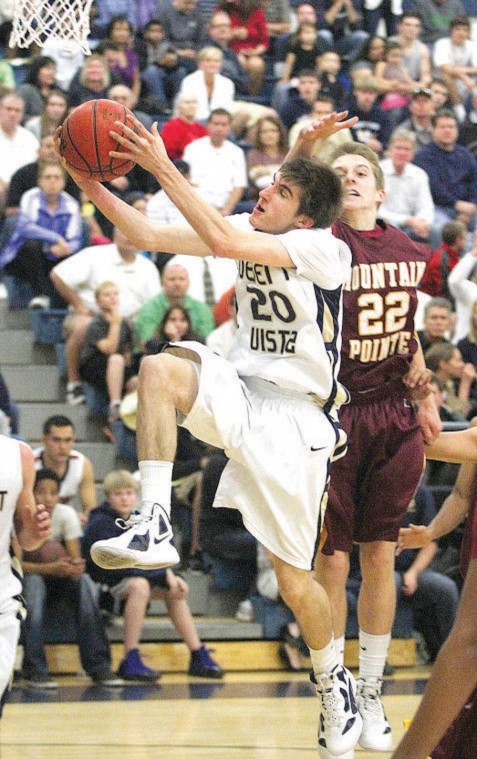 afn.060112.sp.windler2.jpg
Mountain Pointe junior-to-be Austin Witherill, right, is one of the few top Pride players who doesn't also play football making this summer more vital for new coach Aaron Windler.