Many boys volleyball programs struggle in one division format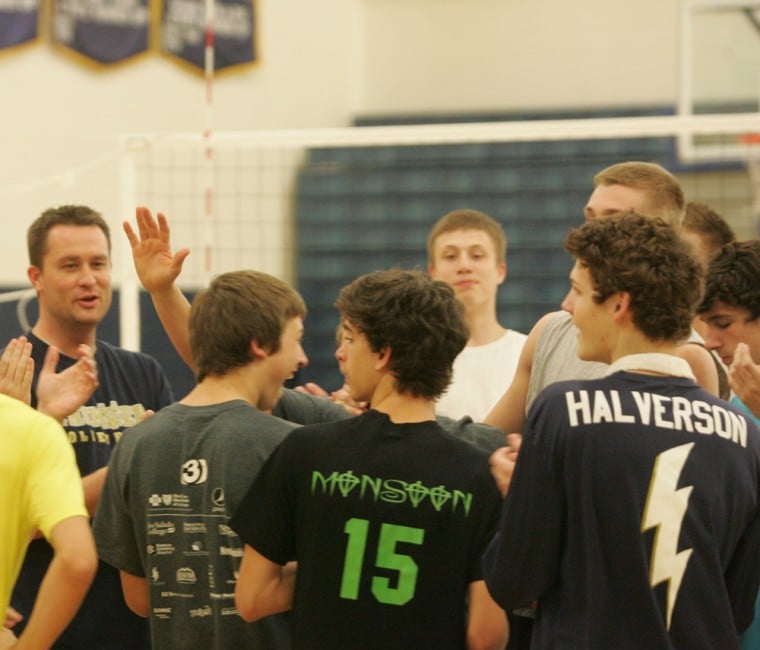 Boys volleyball
Desert Vista coach Ryan Tolman, left in black, realizes he is in a good situation with the amount of interest in boys volleyball. About 60 players tried out this year, which is more than 10 percent of the entire populatiion at Seton Catholic, a program that the Thunder might face in the one-division state format.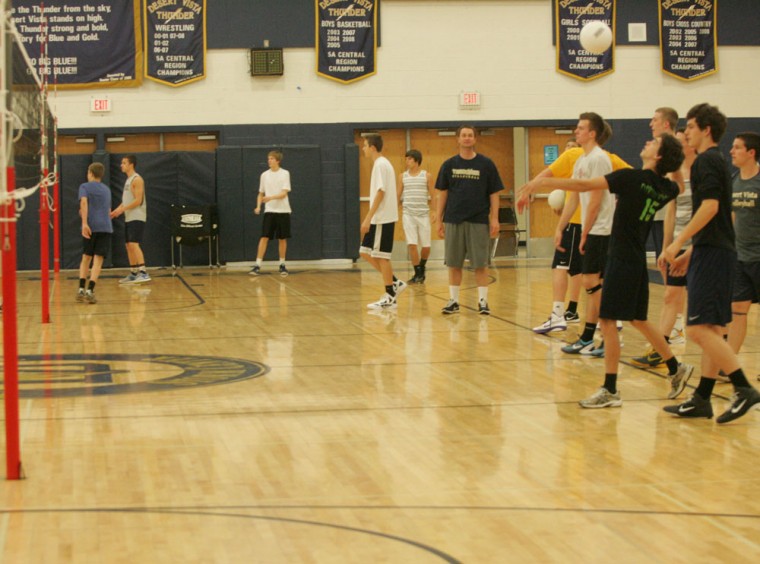 Boys volleyball
With the AIA going to one division for boys volleyball, big schools like Desert Vista and Mountain Pointe have an advantage simply based on school population.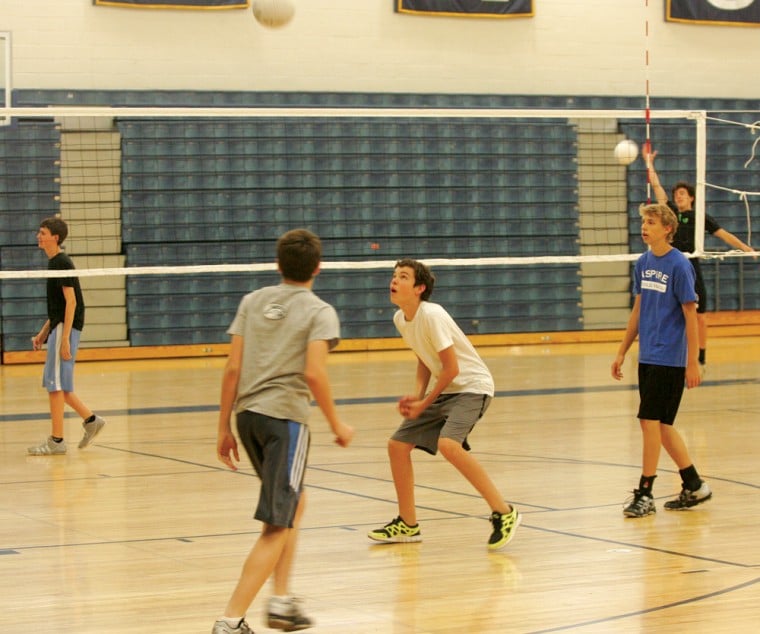 Boys volleyball
The Desert Vista boys volleyball program has had a freshmen feeder program in place the last two years instead of cutting the players all together.