Many track athletes sidelined at state meet because of rule limitations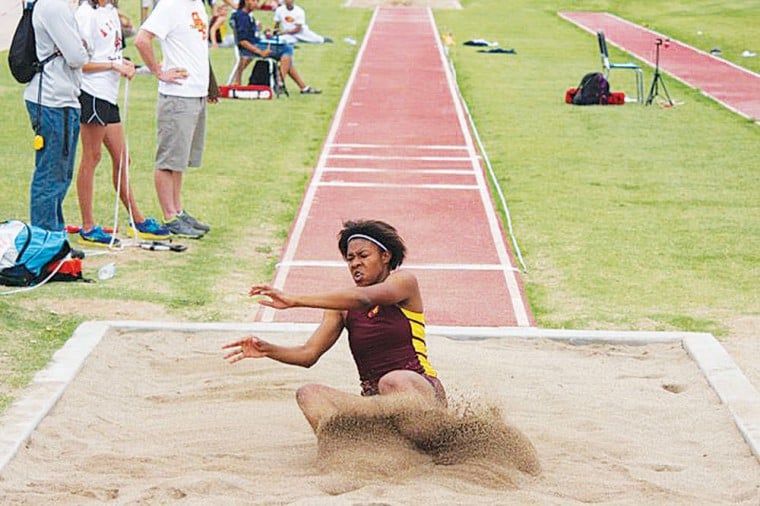 Mountain Pointe track
Mountain Pointe's Shaman Bailey set the Tempe City Meet record in the long with an effort of 18-feet and 2.25 inches to knock Desert Vista's Nikki Martin out of the record books.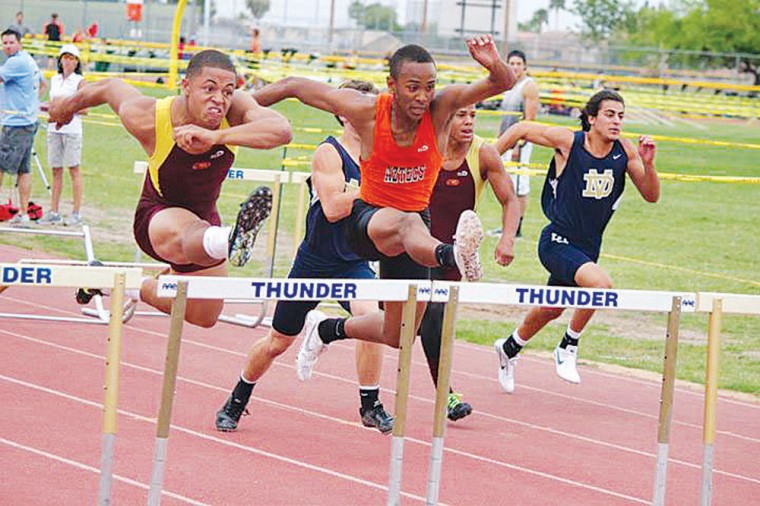 Mountain Pointe track
Mountain Pointe's Trey Lauer. left, and Corona del Sol's Tevin Mayfield, middle in orange, battled it out at in the 110-meter hurdles with Mayfeild getting the win by 0.01 tenths of a second at 15:38.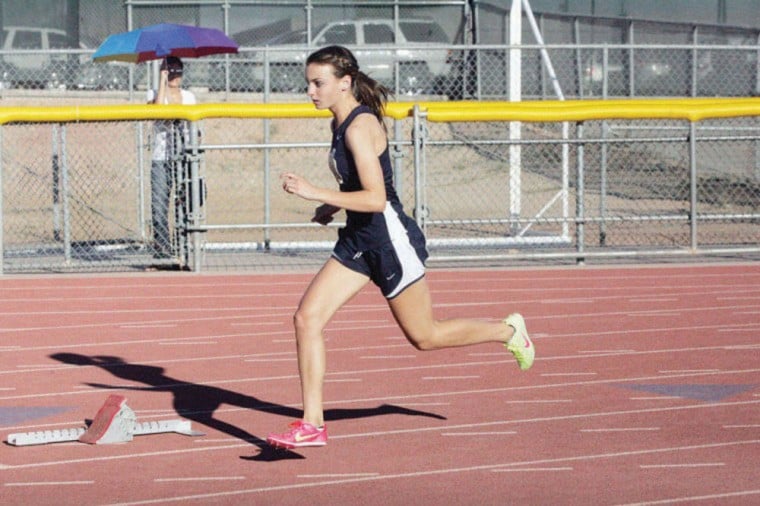 Desert Vista track
Desert Vista freshman Danielle Jones has lived up to expectations in her speciality event - the 800 meter run - as she won the Tempe City meet with a time of 2:16.35.