Predicting what's in store for 2012 in sports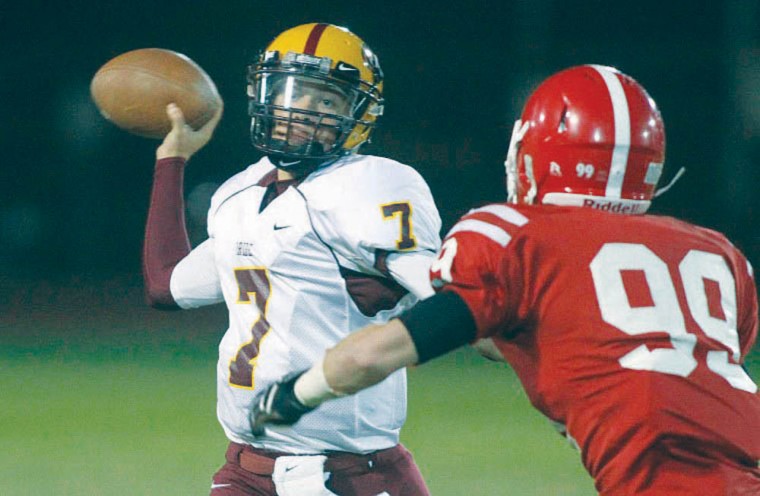 Look ahead
Our fearless predictions has an unknown transfer coming to Mountain Pointe before spring ball to try and supplant junior Caleb Buck, left. Regardless of who is running the offense, the defense is good enough to win 10 games.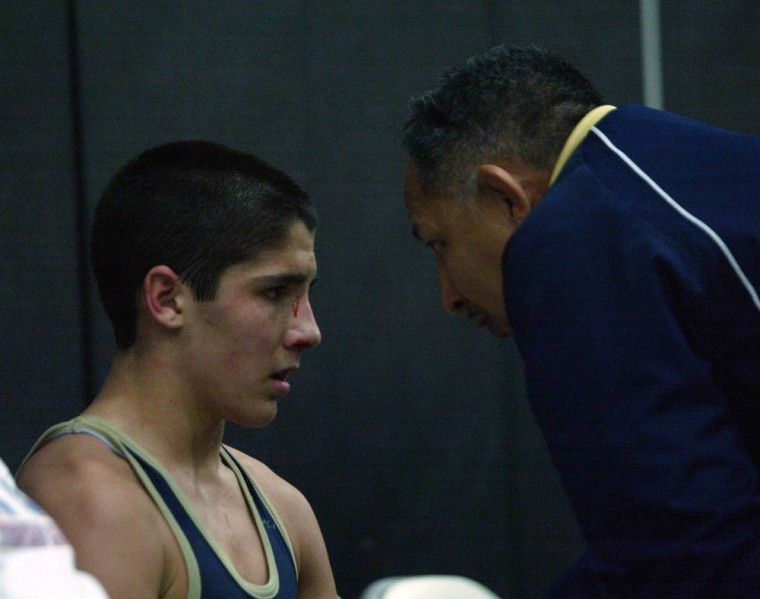 Look ahead
Desert Vista wrestling coach David Gonzalez, talking to Nico Campbell after his match against Mesquite, and the Thunder have a shot at winning first team state title.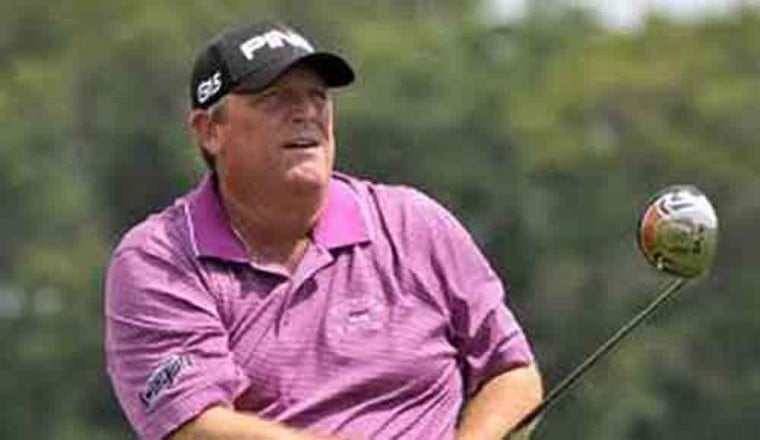 Look ahead
Ahwatukee Foothills resident Mark Calcavecchia just might be one of the contenders at the Waste Management Open in Phoenix. He has won the event three times in the past and holds the tournament record for scoring at 254.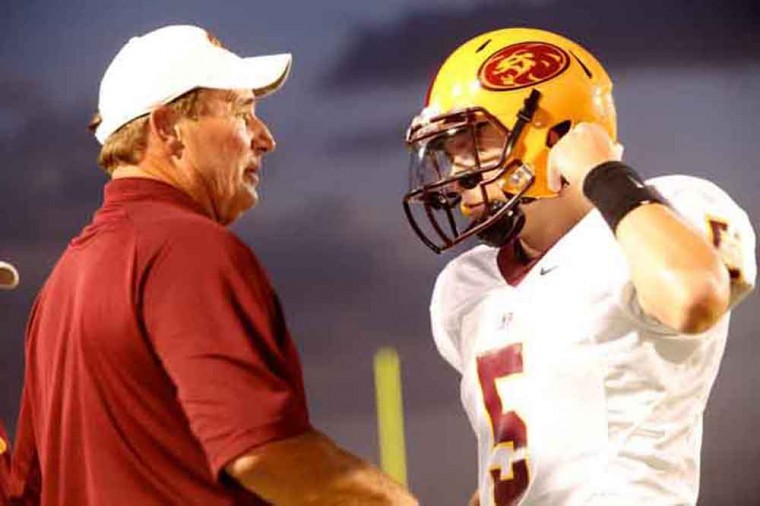 Look ahead
Mountain Pointe coach Norris Vaguhan has shown a propensity to get his teams into the state semifinals and 2011 figures to be much of the same with a good core, including quarterback Kyle Faunce, returning.