MP, DV football involved in some of the SEV's preseason top games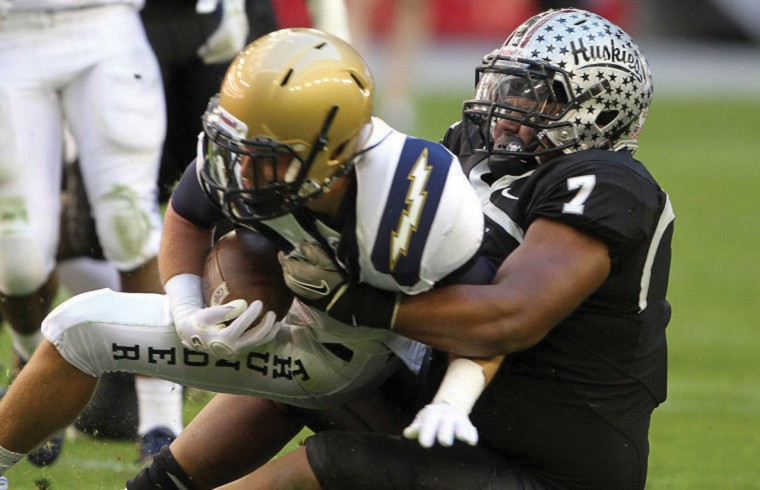 DV football
While Matt Young, left, played a vital role in help Desert Vista win the state title over Hamiltion, he will be counted on even more as he becomes the starting quarterback.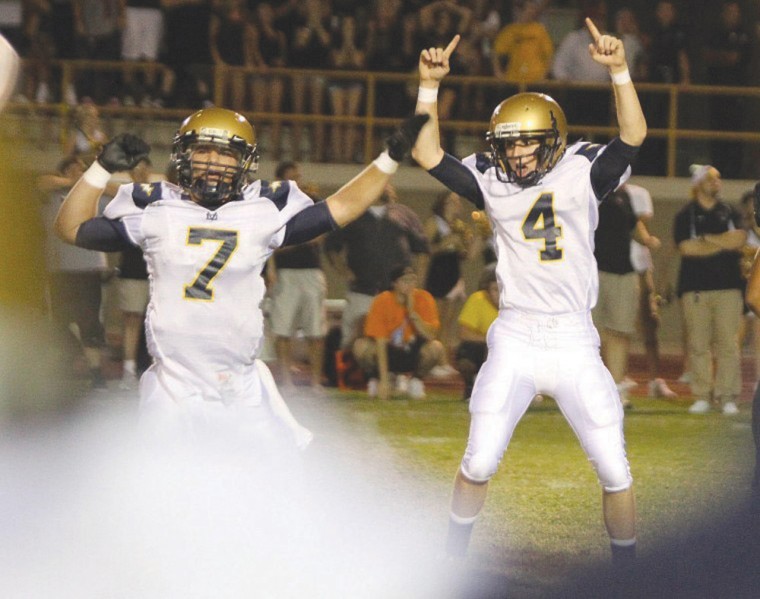 DV football
Desert Vista and Saguaro had one of best 2011 regular season games and will be hard pressed to match it but the two state champions will give it a shot on Sept. 28.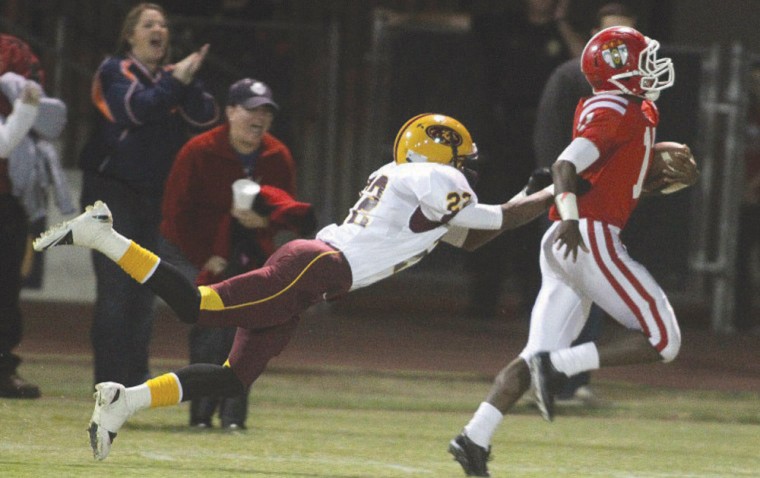 MP football
Mountain Pointe and Travonn White, left, hope to get a better angle on Brophy this season after falling to the Broncos twice last year including in the first round of the state playoffs.