Teams looking to rebound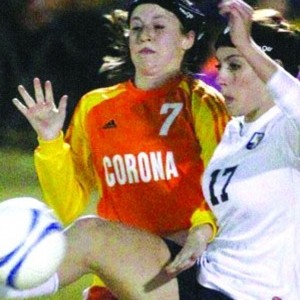 scr
Desert Vista senior Alison Richardson, right, keeps the backend of the Thunder defense some teeth.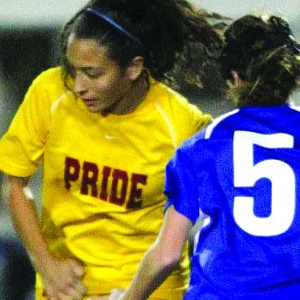 scr2
Mountain Pointe's Cera Hassinan, left, has been one of the mainstays on the varisty roster for the Pride.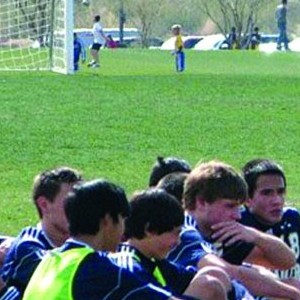 scr3
Desert Vista coach Michael Rabasca, right, has a strong senior class returning in hopes of advancing deeper into the postseason.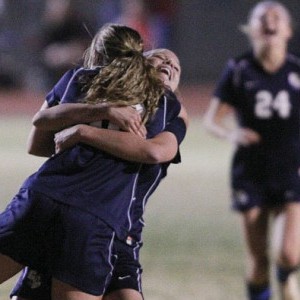 scr4
© Copyright 2011, Ahwatukee Foothills News, Phoenix, AZ