Football scheduling takes next step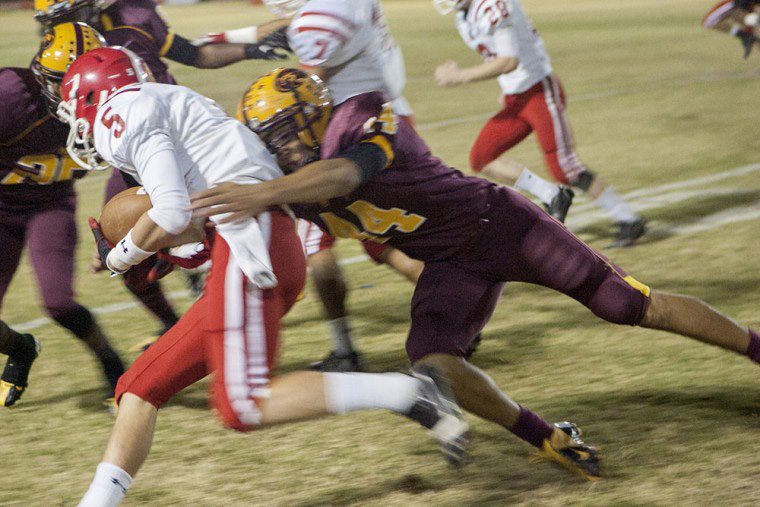 Open scheduling period
One of the few games Mountain Pointe has guaranted next season is against Brophy, a program the Pride has faced six times the last three years.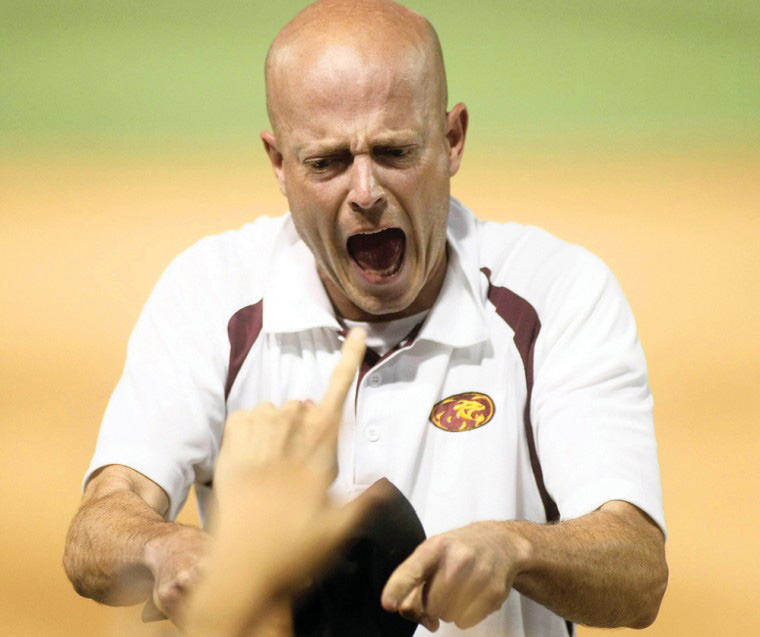 Open scheduling period
This is not a shot of Mountain Pointe athletic director Ian Moses displaying his frustration of trying to schedule football games, but it could be a symbol of how the ADs of top football programs have felt of the last few months.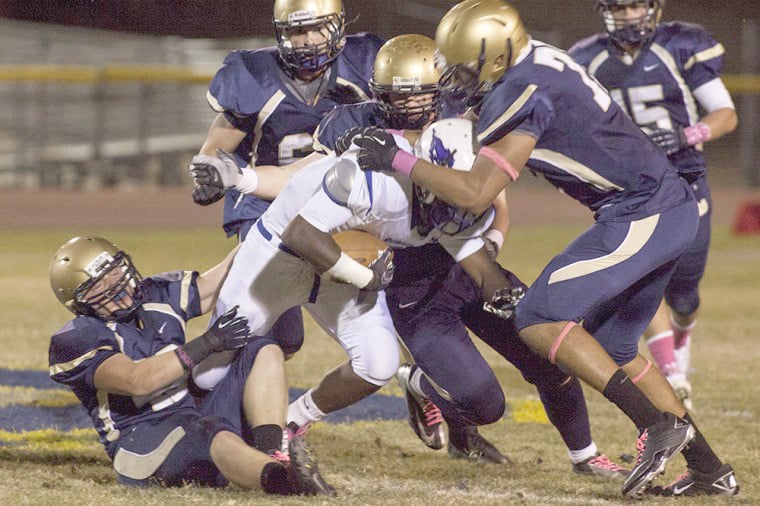 Open scheduling period
One of the four sectional games Desert Vista has guaranted for next year is Dobson. The Thunder will open the year in California with the remaining five games were undetermined heading into Thursday's open scheduling period.