Collision Course: MP's Hashimoto, Koka are favorites for badminton singles title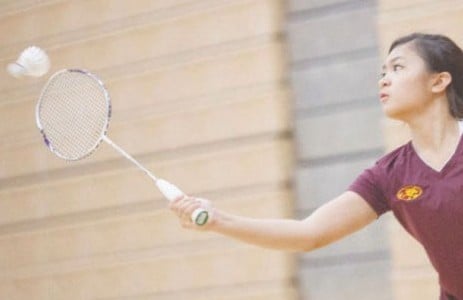 Mountain Pointe badminton
Mountain Pointe's Kiyoko Hashimoto is expected to be the No. 1 seed in the state singles tournament,which gets underway on Friday.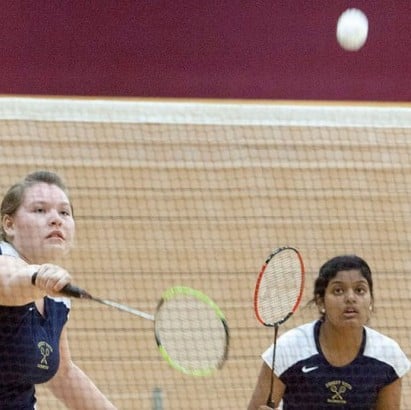 Desert Vista badminton
Desert Vista's combi of Victoria Wadsworth, left, and Suhitha Veeravelli enter the state doubles tournament with high hopes.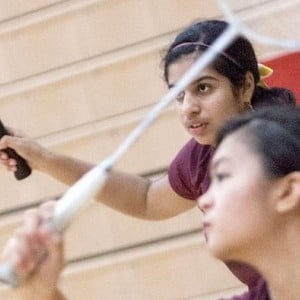 Mountain Pointe badminton
Vi Koka, back, and Kiyoko Hashimoto of Mountain Pointe could probably defend their state doubles title but decided to take their shot at the singles title where they could meet in the finals if the seeding falls correctly.