Deterrent or hurdle: Only time will tell which side the 50-mile transfer rule falls on if it's approved in Ariz.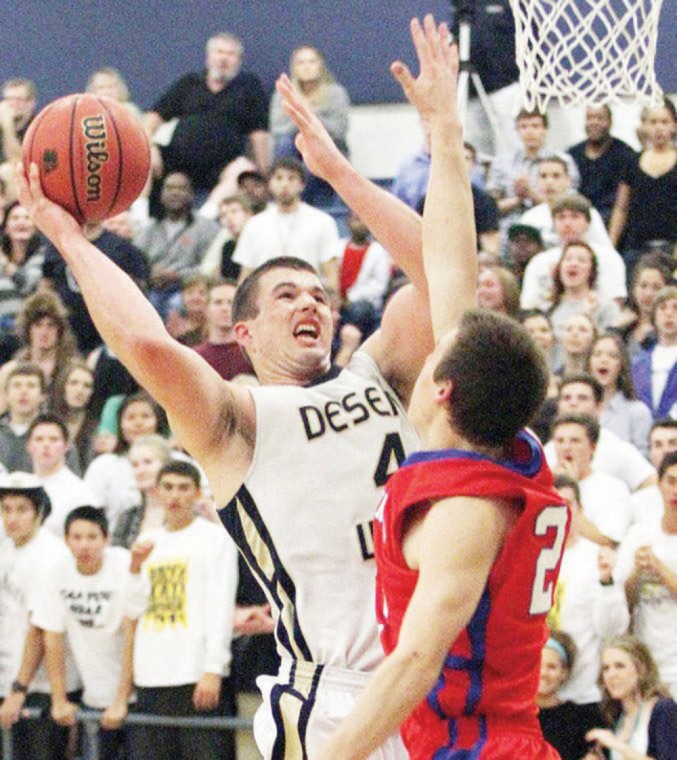 Danny Powell
How much different would the fate of the Desert Vista and Mountain Pointe boys basketball programs have changed if players like Danny Powell (shooting, who played for Mesa before coming over to DV) or Jahii Carson, who went from Mountain Pointe to Mesa, decided to stay at their original schools instead of transferring?
AIA Ruling
The proposed 50-mile rule by the AIA would in theory end the free-for-all transfer problem that affected many of the Southeast Valley programs in recent years.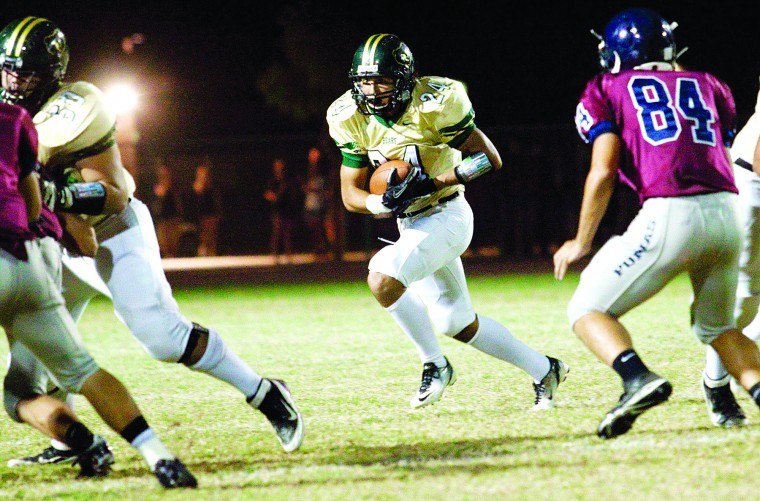 JJ Husar
Former Basha running back JJ Husar (No. 22) transferred to Desert Ridge for family reasons, but under the new 50-mile rule, if approved, he would be ineligible unless his family won an appeal case.