AF resident makes it to the big leagues as a bullpen catcher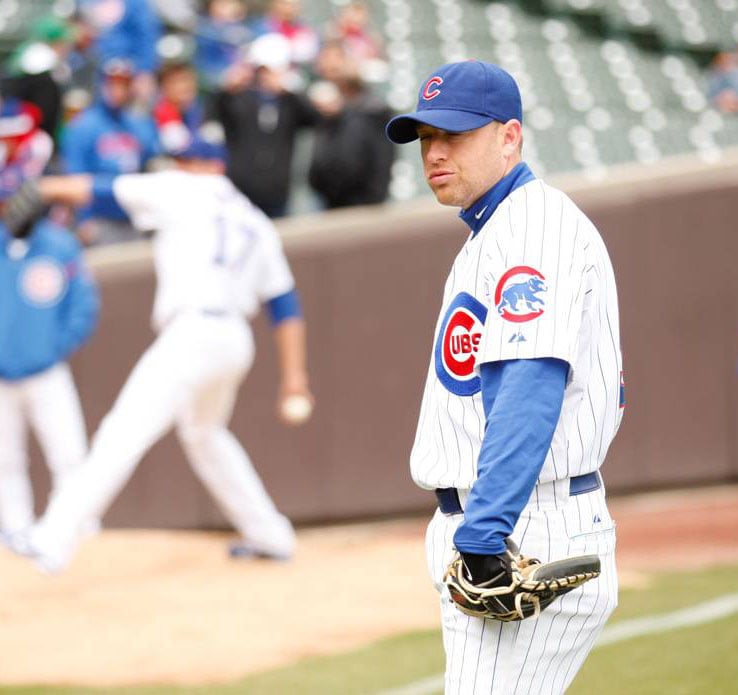 Andy Lane
As the Chicago Cubs bullpen catcher, Andy Lane's duties include warming up pitcher before and during games; helping warm up outfielders between innings and help occasionally with batting practice.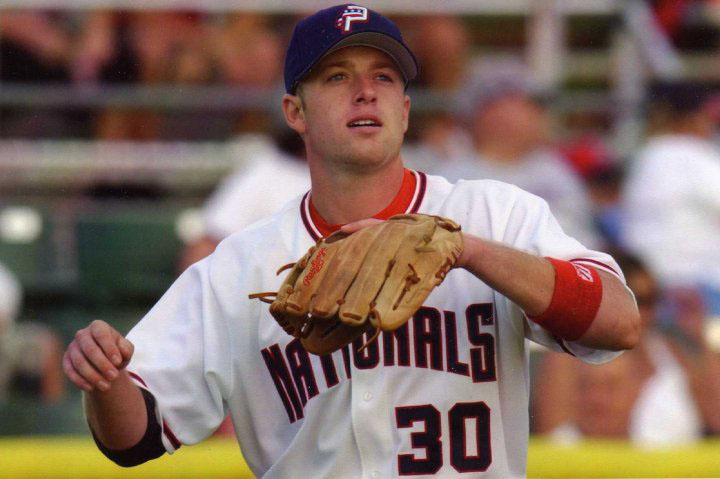 Andy Lane
Andy Lane played in the minor leagues for three years after being drafted in the 27th round by the Washington Nationals in the 2005 MLB Draft.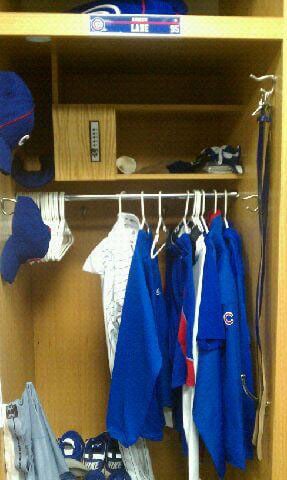 Andy Lane
Here is a look at Andy Lane's locker in the Cubs clubhouse at Wrigley Field.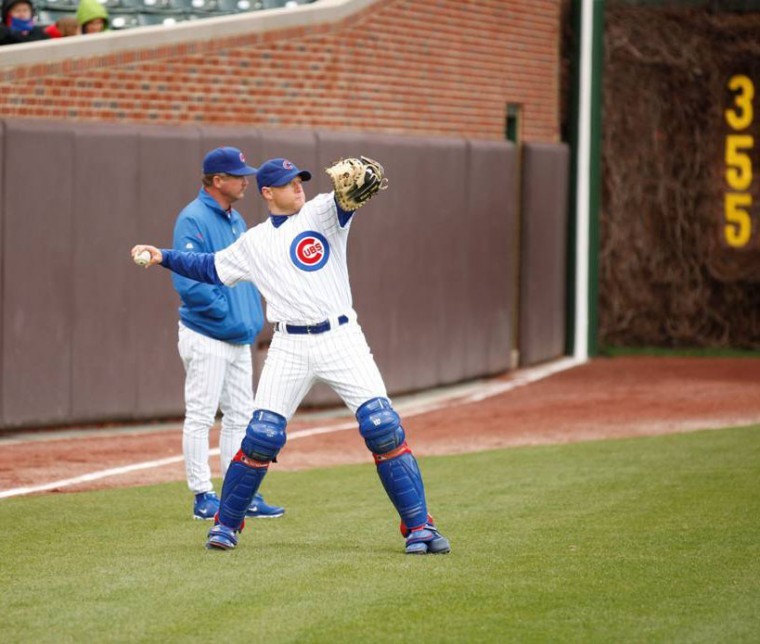 Andy Lane
Ahwatukee resident Andy Lane was picked up at the end of spring training to be the team's bullpen catcher after never playing the position in his career.