Despite being 3-1, Desert Vista sputtering along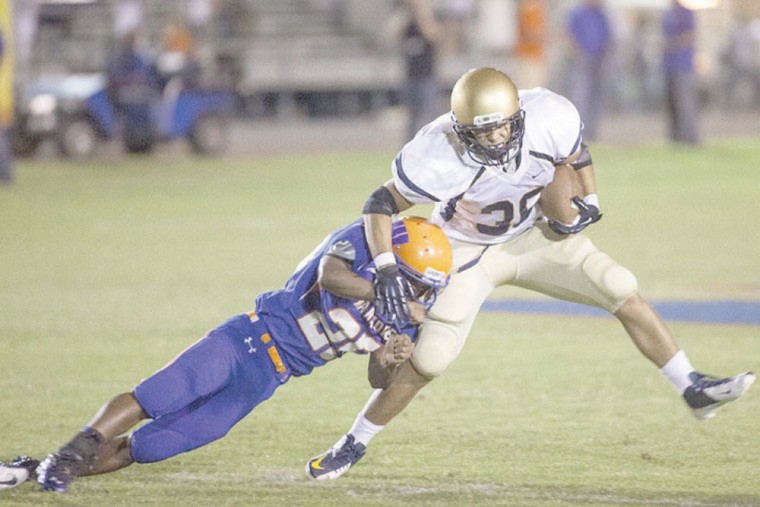 Harsh critics
Desert Vista running back Isaiah Kilby has showed the ability to pick up tough yards but a hamstring issue might slow him down this week.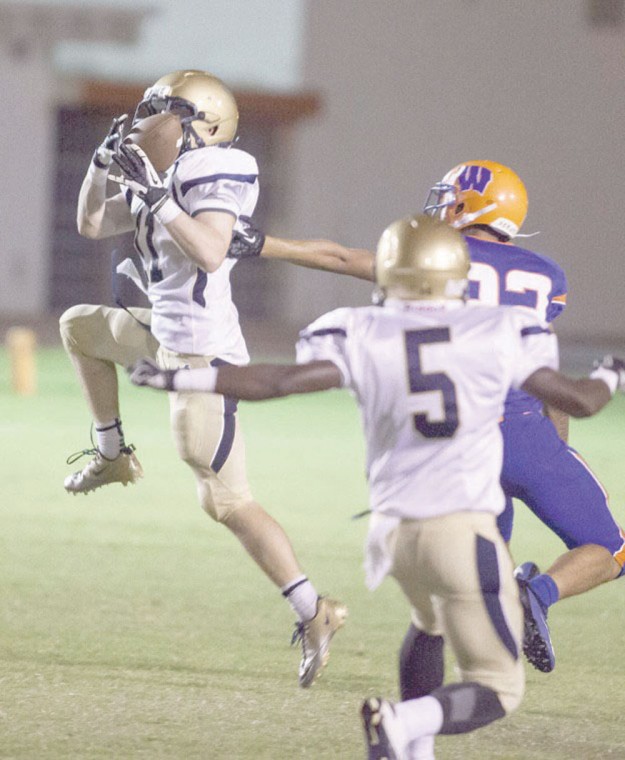 Harsh critics
Desert Vista's defensive backfield needs to keep making big plays like this Nick Farina interception to get the Thunder clicking.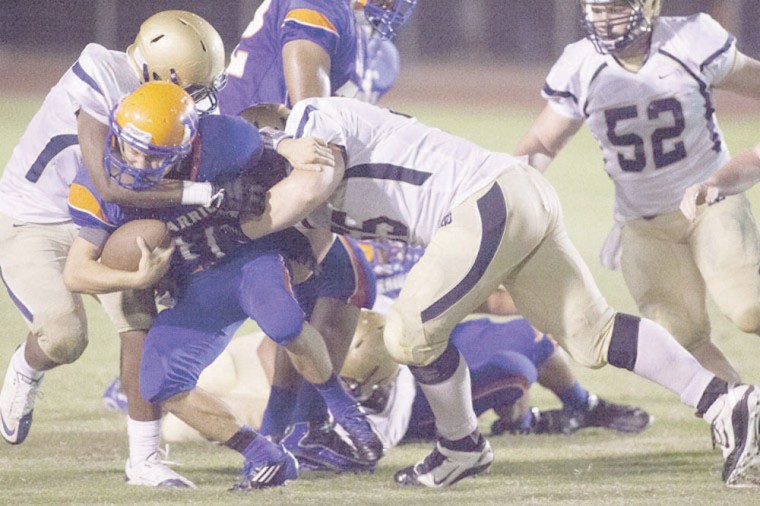 Harsh critics
The Desert Vista defense is relying heavily on the line including Dylan Fischer, middle, and Zack Tamburo, right, to keep things flowing well.