Pride has to contain Brophy QB to pull off upset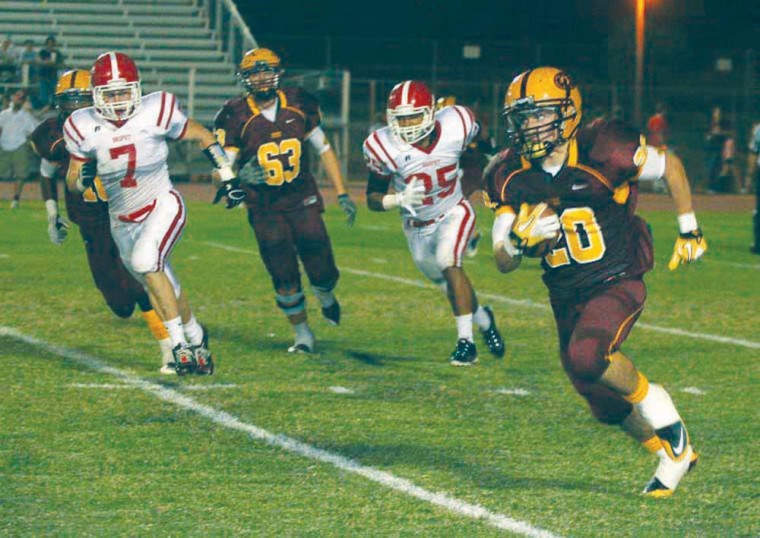 Squeezing the pocket
Mountain Pointe running back Dillan Johnson, right, and the offense need to have long, time-consuming drives in order to keep the Brophy offense on the sidelines.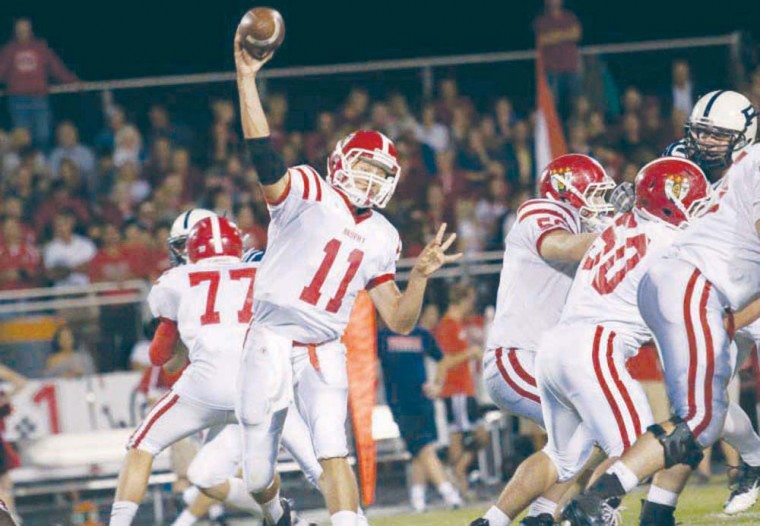 Squeezing the pocket
Brophy quarterback Tyler Bruggman has been nearly flawless this season, throwing for 33 touchdowns and one interception.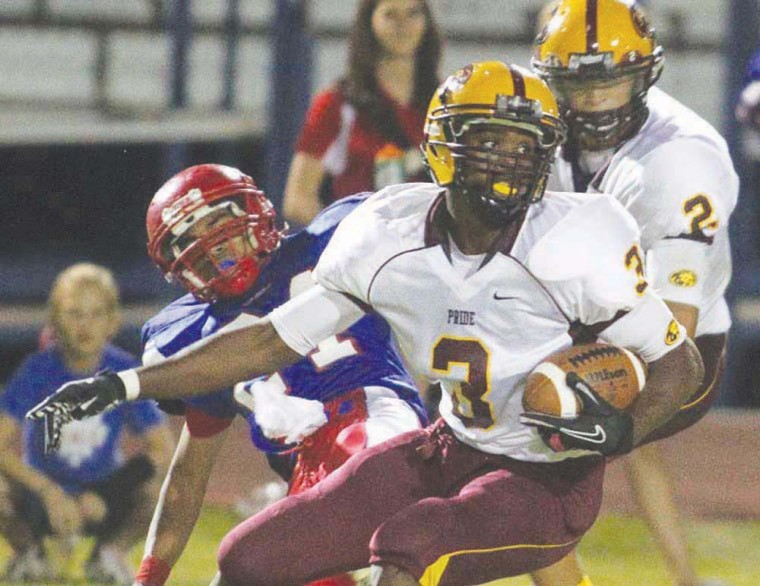 Squeezing the pocket
With Brophy's passing attack, Mountain Pointe is going to need its defensive backs like Luis Sharpe, middle, and Jalen Brown, right, are going to have to be at their best.