Finding the right recipe: DV's linebackers fall into correct roles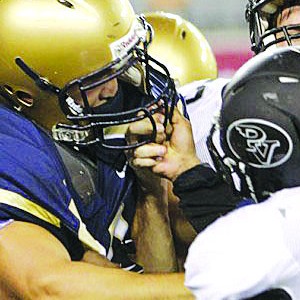 Desert Vista
Desert Vista has showed some fiestiness this year, including Connor Cox in this squirmish to start the year against Palo Verde, and he is one of linebackers contributing to to defense's development.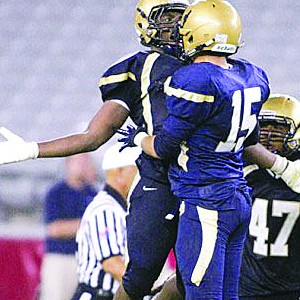 Desert Vista
Matt Trujillo (15) has become one of the Thunder's starting linebackers after trying several different combinations.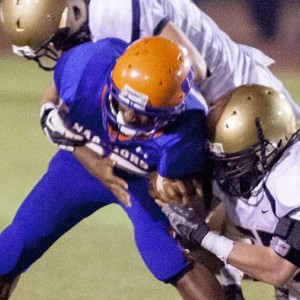 Desert Vista
The Desert Vista linebacker corps was one of the team's biggest question marks and the unit is starting to come together with players like Longan Fetters, right, making big plays.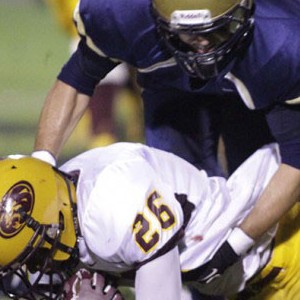 Desert Vista
Desert Vista senior Aaron Green (42) is seemingly always around the ball like all good middle linebackers tend to be every play.