Cron, Chase enter college postseason hoping to cross paths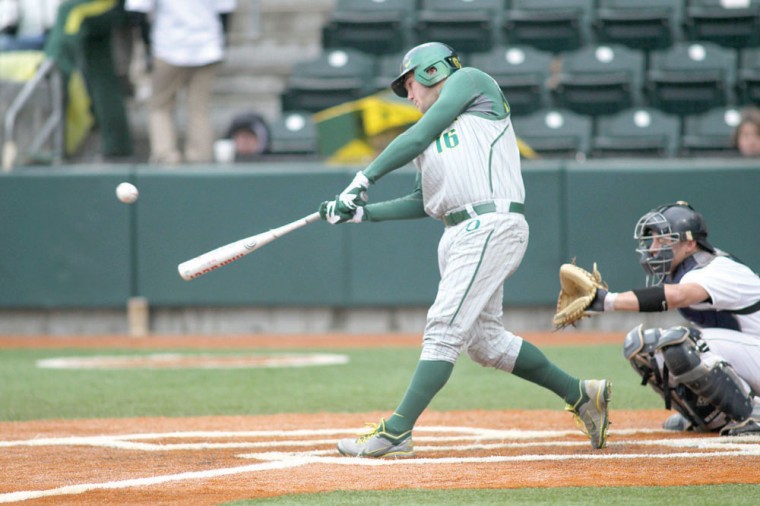 afn.060312.sp.baseball2A.jpg
Desert Vista graduate and Oregon freshman Shaun Chase has spent most of the season adjusting to Division I baseball after a hot a start.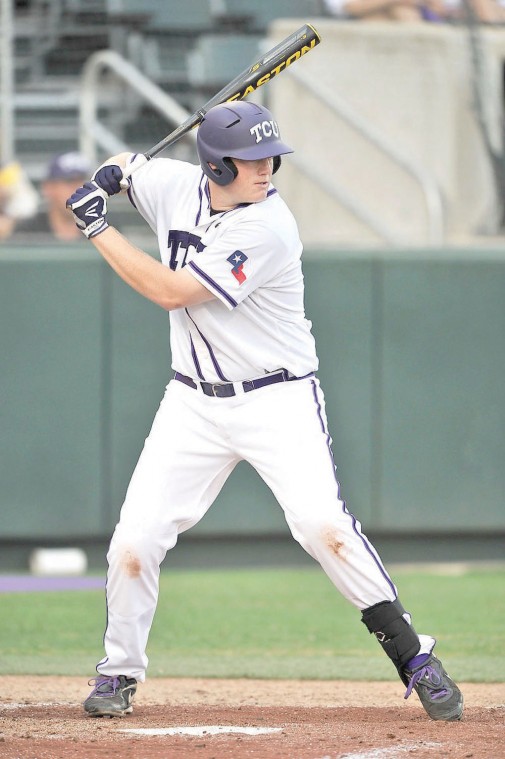 afn.060312.sp.baseball3A.jpg
After being slowed by a back injury, Texas Christian freshman Kevin Cron ranks in the top three on the team in slugging and on-base percentages.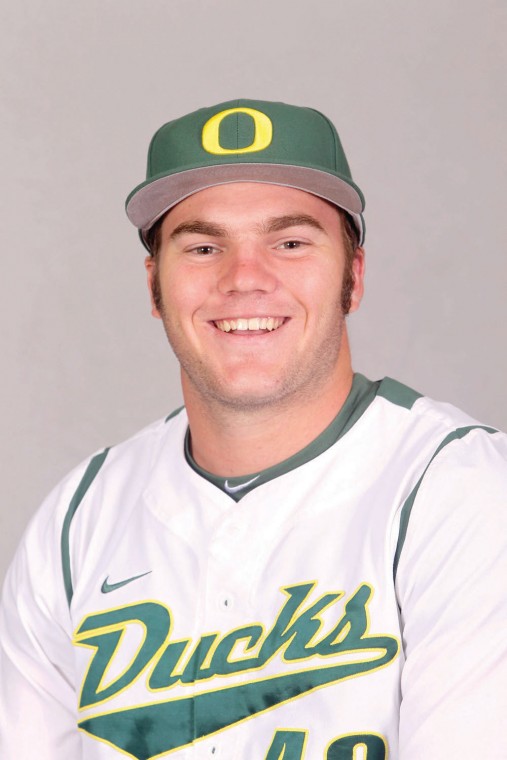 afn.060312.sp.baseball4A.jpg
Shaun Chase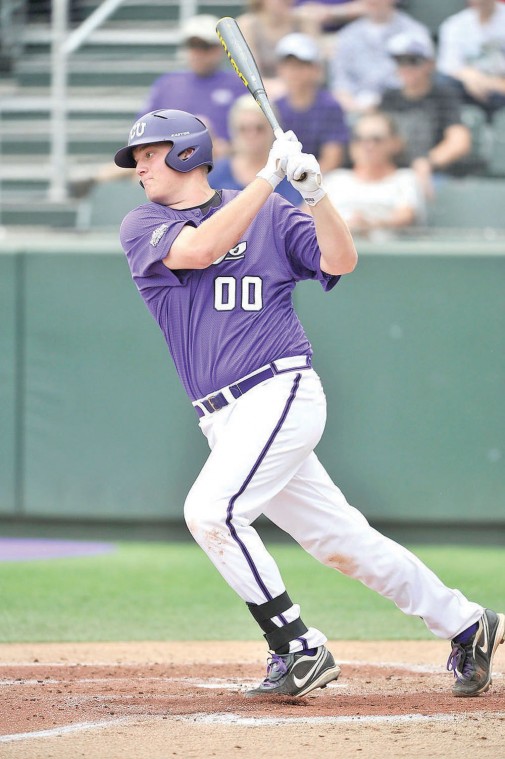 afn.060312.sp.baseball1A.jpg
Texas Christian freshman and Mountain Pointe product Kevin Cron and the Horned Frogs qualified for the NCAA regional action.