Baseball coaches OK with new format, but tough schedules hurt seeding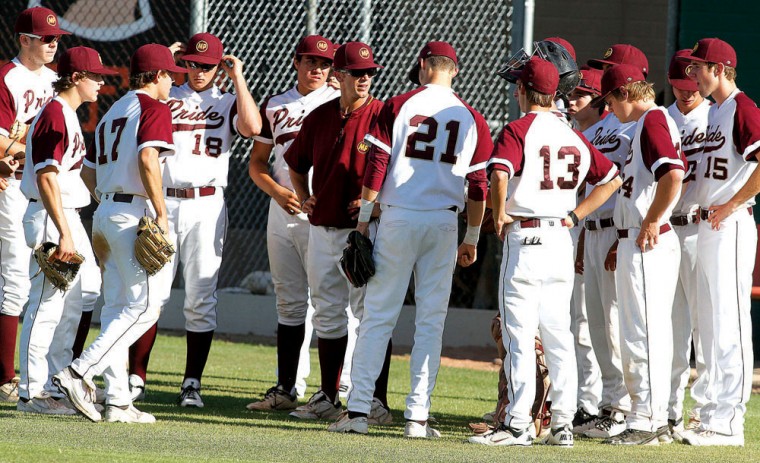 Mountain Pointe baseball
The Mountain Pointe baseball team will do a lot of waiting around this week after having their regular season schedule coming to an end last Friday.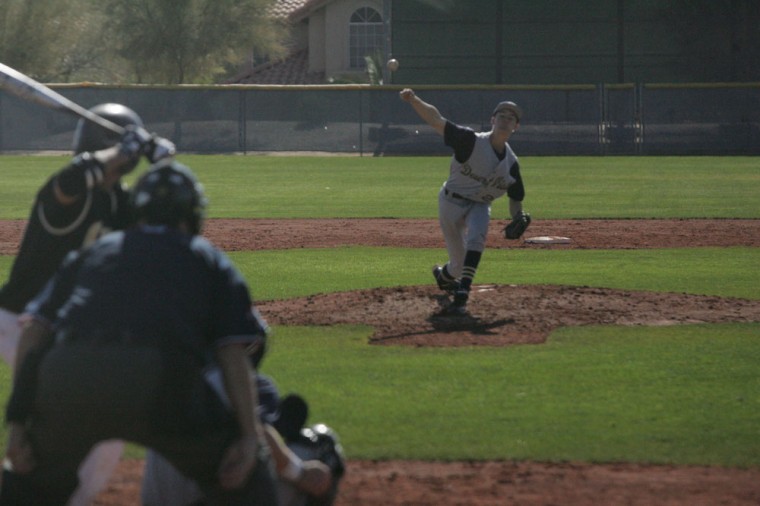 Mountain Pointe baseball
Desert Vista pitcher Conner Kelly and the Thunder are taking the postseason playoff picture down to the wire again.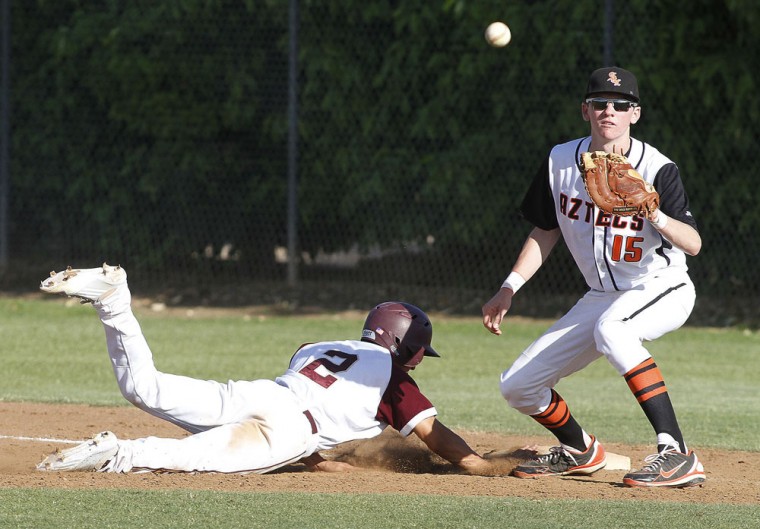 Mountain Pointe baseball
Corona del Sol first baseman Mike Gammon and the Aztecs are one of the quality teams fighting down the stretch to get into the postseason.