Mather has Hall of Fame baseball career at Mountain Pointe after moving from Idaho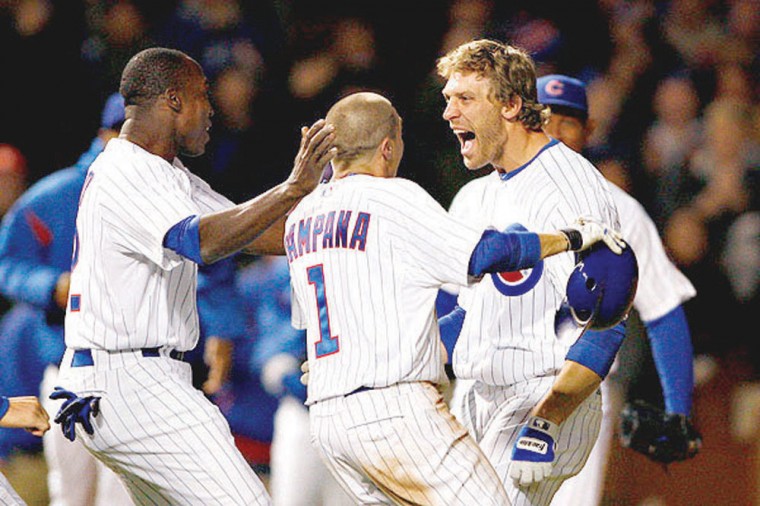 Joe Mather
Clearly Joe Mather, right, is excited about being inducted into the Mountain Pointe Hall of Fame. Either that or the 2001 graduate had a game-winning hit for the Cubs earlier this season and he is celebrating with this teammates.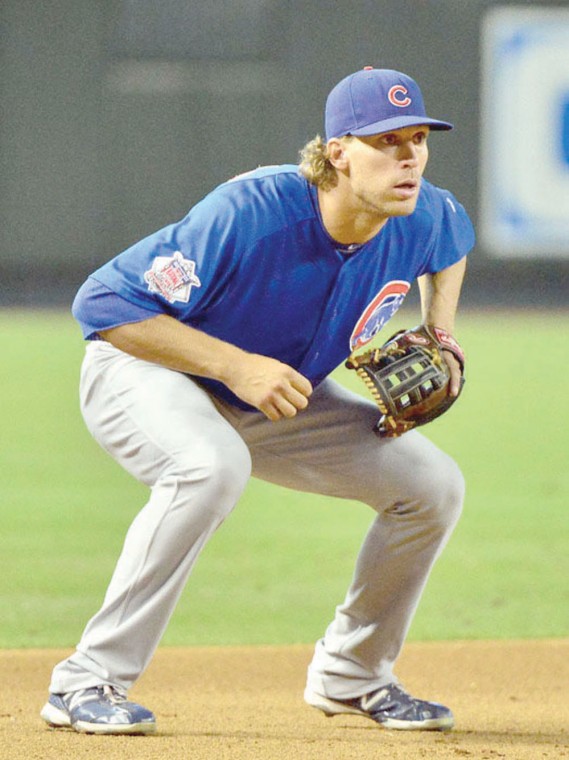 MLB: Chicago Cubs at Arizona Diamondbacks
Chicago Cubs third baseman Joe Mather was called one of the most feared hitters in Arizona high school baseball histoy during his career at Mountain Pointe.