Taking a look back: 10 moments from high school sports season stick out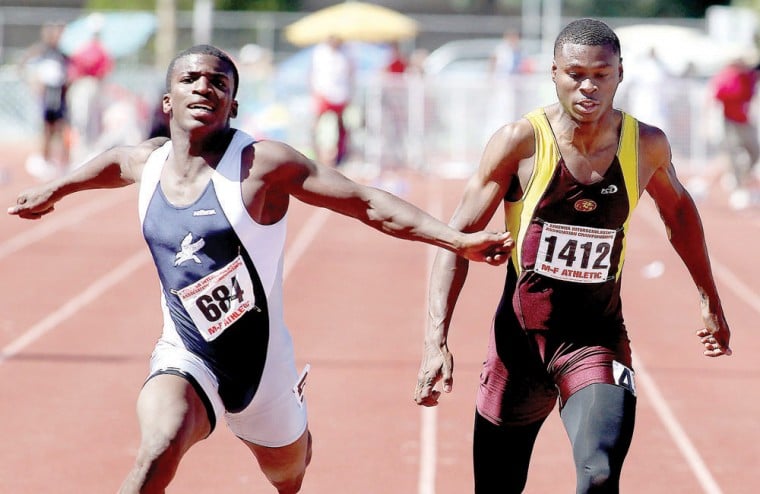 Taking a look back
Mountain Pointe's Ben Trotter, right, was one of the Pride's standouts as he anchored the 4x100 relay team that set the Arizona record.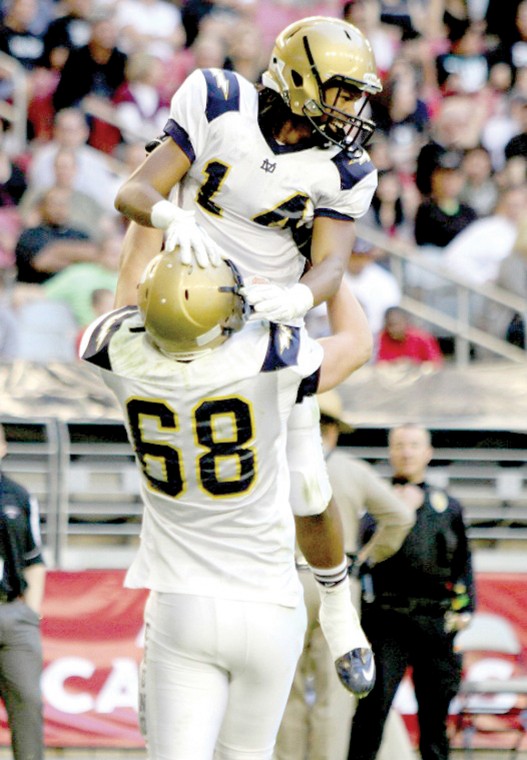 Taking a look back
Desert Vista won its second big-school state championship behind a methodical running game led by JJ Dielman (68) and Kaleb Germinaro.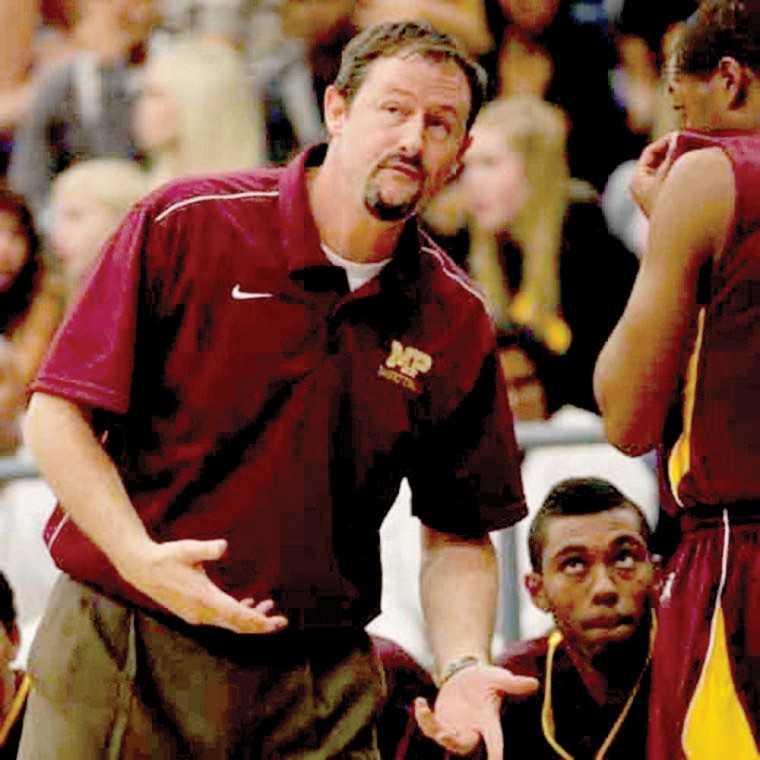 Taking a look back
One of the year's surprises was the resignation of highly-successful Mountain POinte boys basketball coach Brian Fleming, who was replaced by fromer Chaparral coach Aaron Winder.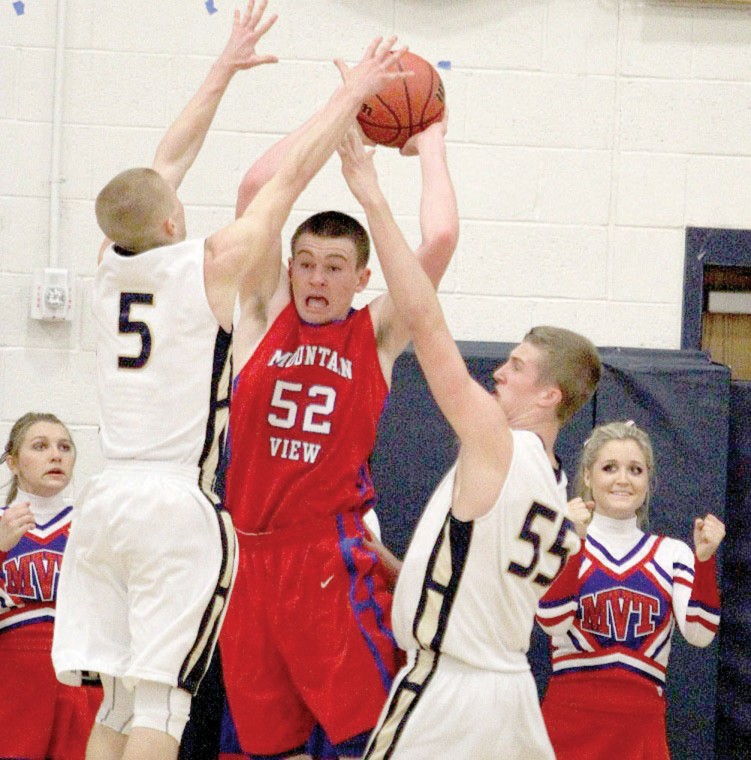 Taking a look back
The Desert Vista boys basketball team, led by John Marshall, left, and Connor MacDougal, made a nice run to the Division I state semifinal before falling in the finals minute to eventual champion Corona del Sol.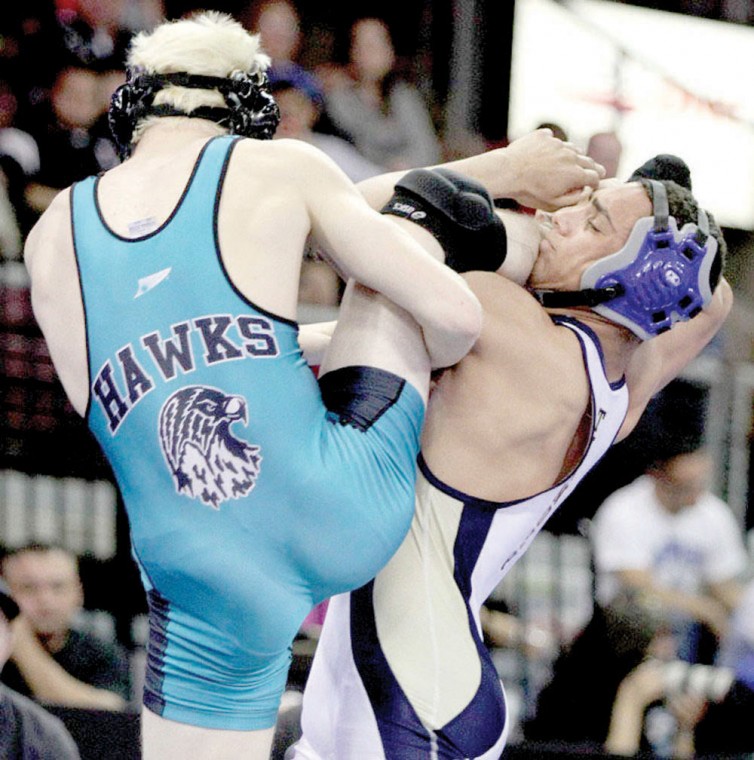 Taking a look back
For the second year in a row, the Desert Vista wrestling program produced three individual champions, including Robert Sobarzo (in white) while finishing third in the Division I team standings.