DV's confidence high; Pride work to get better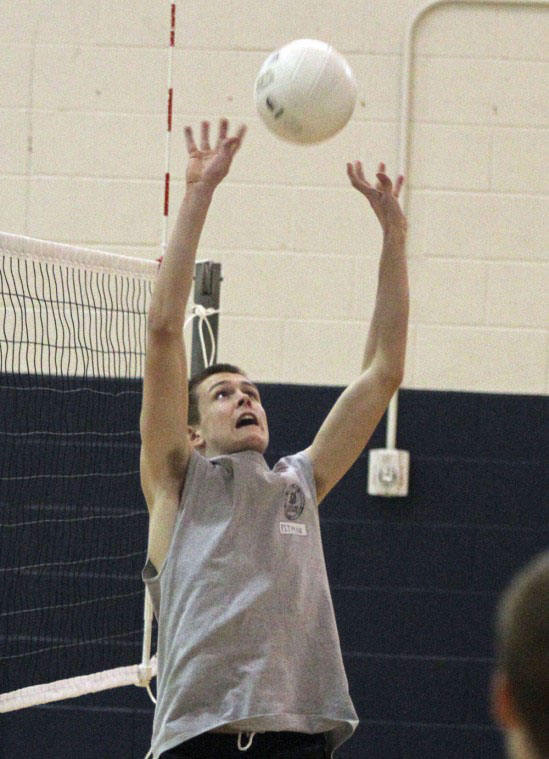 Volleyball
Desert Vista senior Kyle Pitman is one of the team's leaders as the Thunder's strong senior class looks to leave their imprint on the program.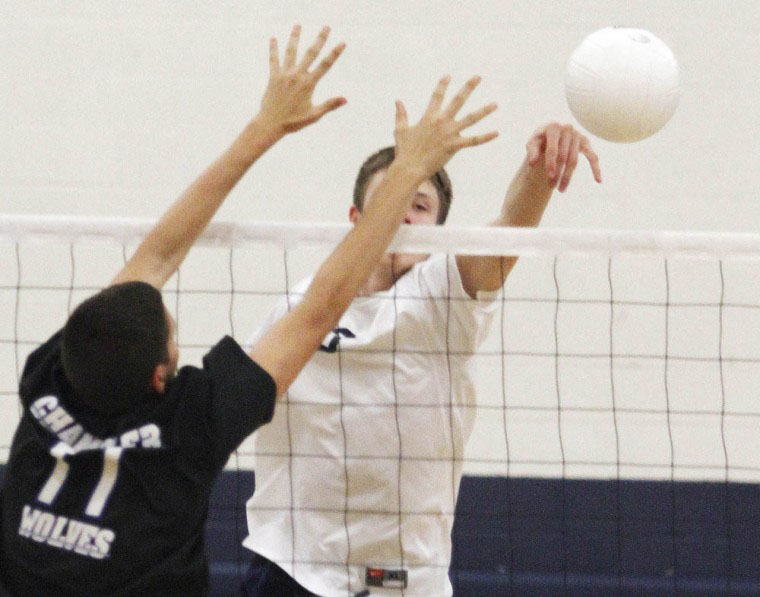 Volleyball
Desert Vista senior middle blocker Ryan Adams is one of the reasons the Thunder have high expectations in 2013.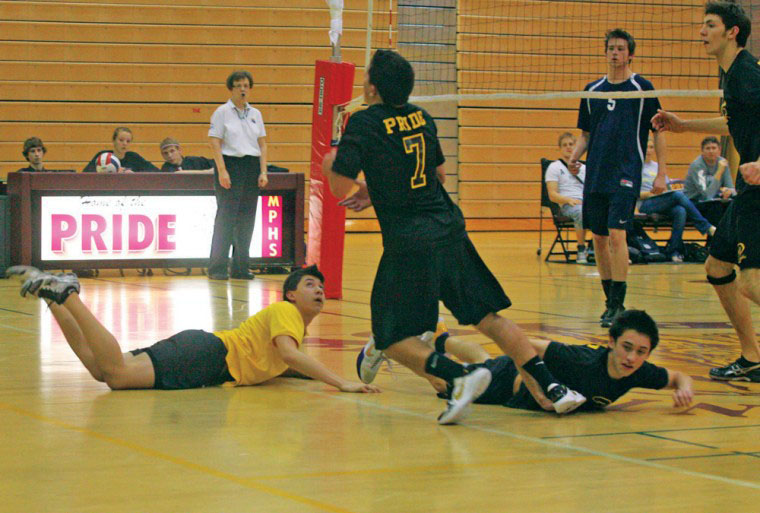 Volleyball
Mountain Pointe senior Sergio Wade, in yellow, is making the switch from libero to outside hitter as the Pride looks to improve from last season's uncharacteristic sub-.500 season.