Area parents share their experience as signing day approaches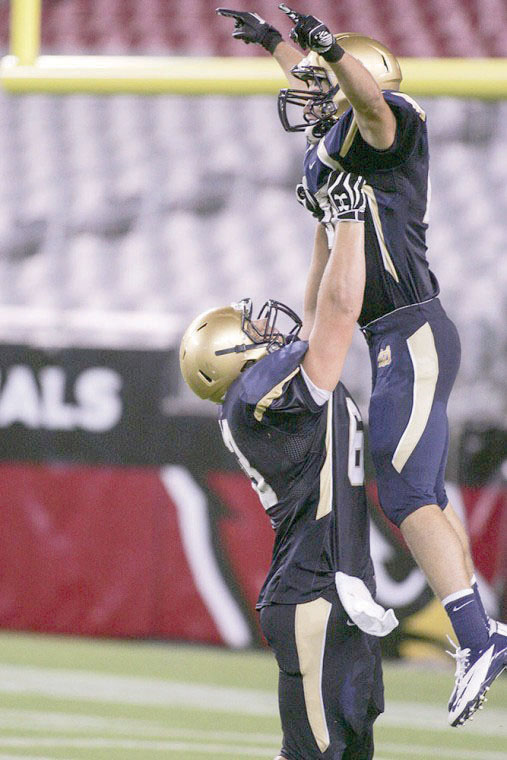 Cole Preston
Desert Vista senior Cole Preston, left, found a home at the Colorado School of Mines after taking an official visit and realizing it was a good fit academically.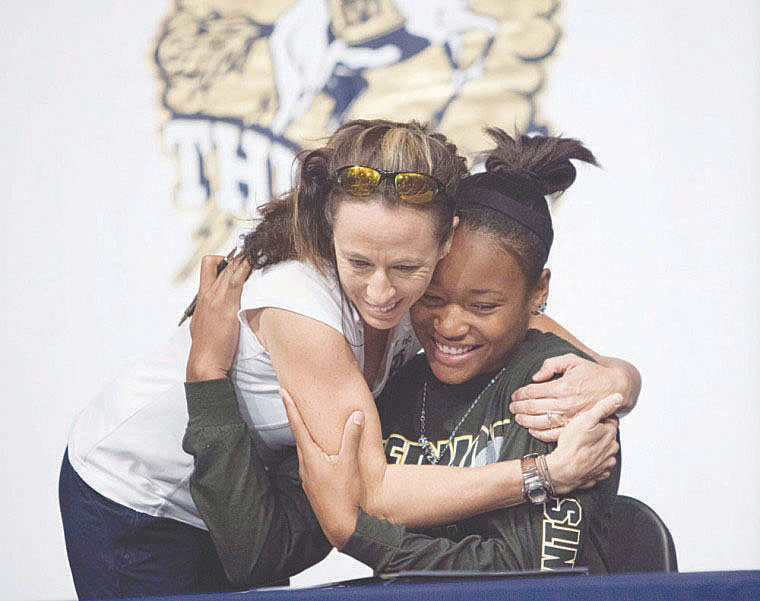 Kylie Butler
National singing day whether it is in November as seen here with Desert Vista basketball senior Kylie Butler or this week's football signing day, it is the culmination of a huge family journey coming to an end.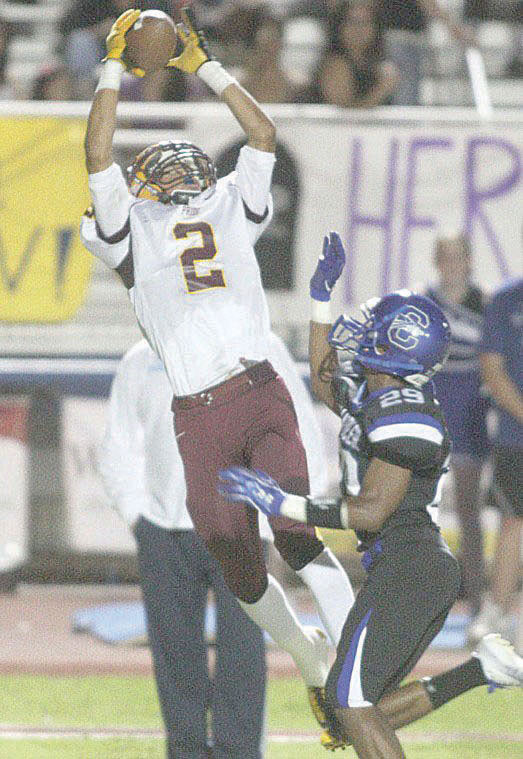 Jalen Brown
Mountain Pointe's Jalen Brown has made catches similar to this one since he was a freshman and it has the recruiting process easier because he has hasn't search out potential college suitors.