GameDay: Youth team sets foundation for many MP, DV players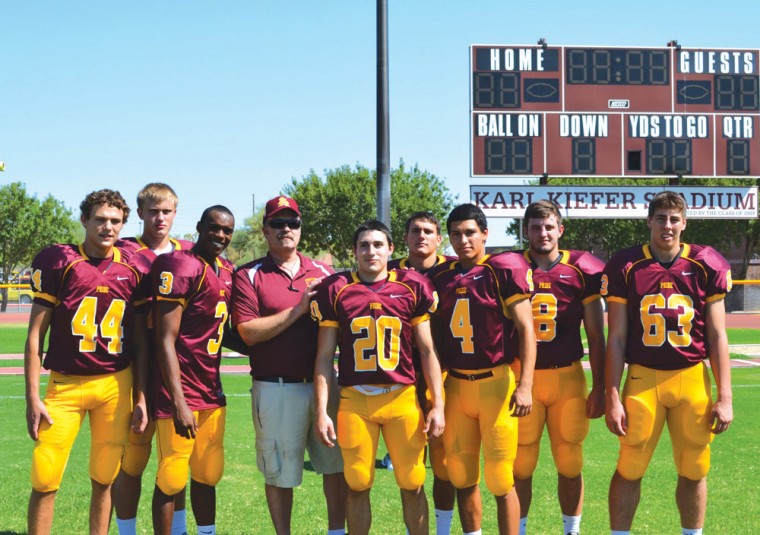 Stingers
The Mountain Pointe contingent of former Stingers pose with their youth coach Gene Griffin during the program's preseason photo day.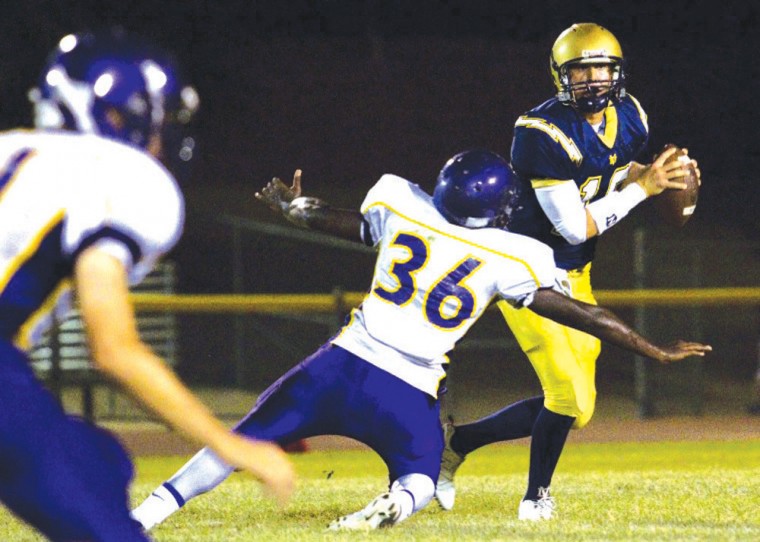 Stingers
Desert Vista quarterback Hunter Rodriguez got his start in tackle football with the Stingers, which included players from both Mountain Pointe and Desert Vista.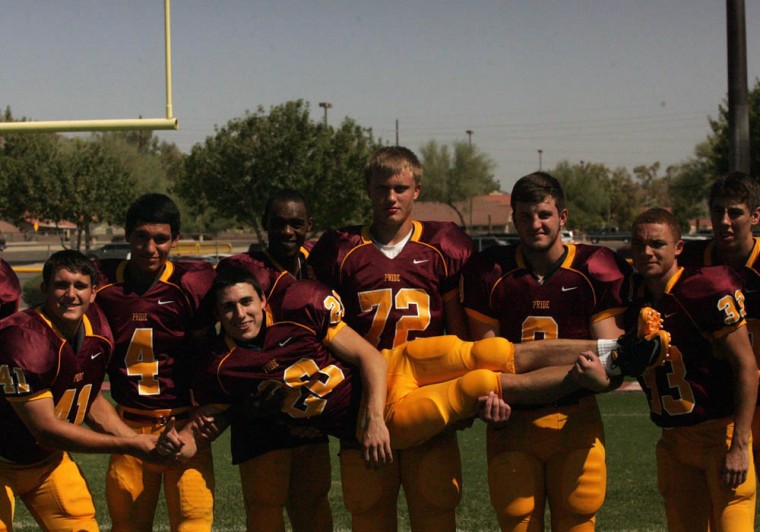 Stingers
Former Stingers, a youth football team, who are now members of the Mountain Pointe program clown around on the team's media day before the season.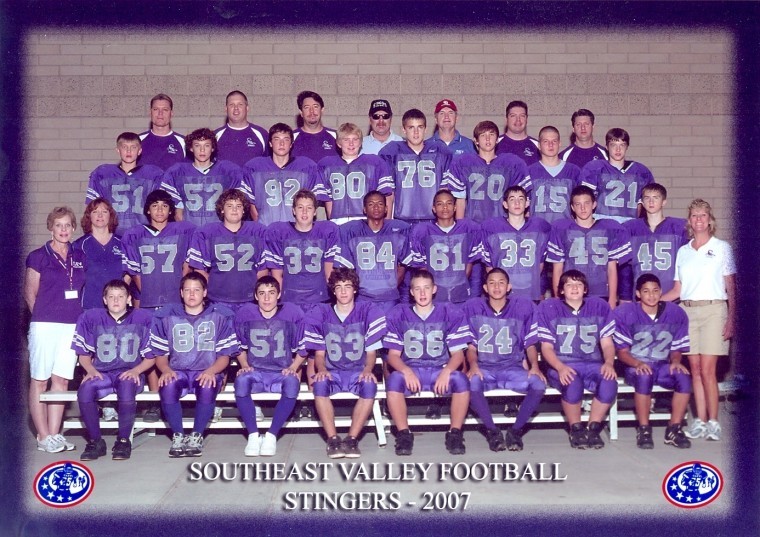 Stingers