Holle producing as MP's top target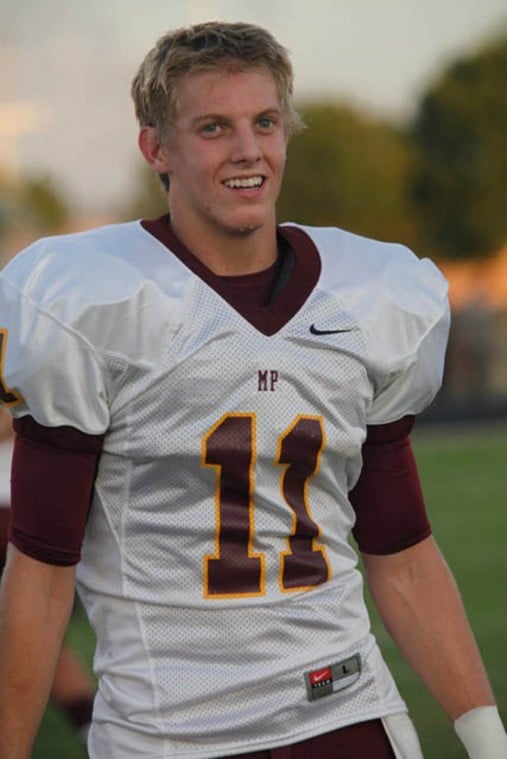 afn.102210.sp.holle.2.jpg
Senior wide receiver Garrett Holle is more concerned about the team's recent loss than his role on the offense.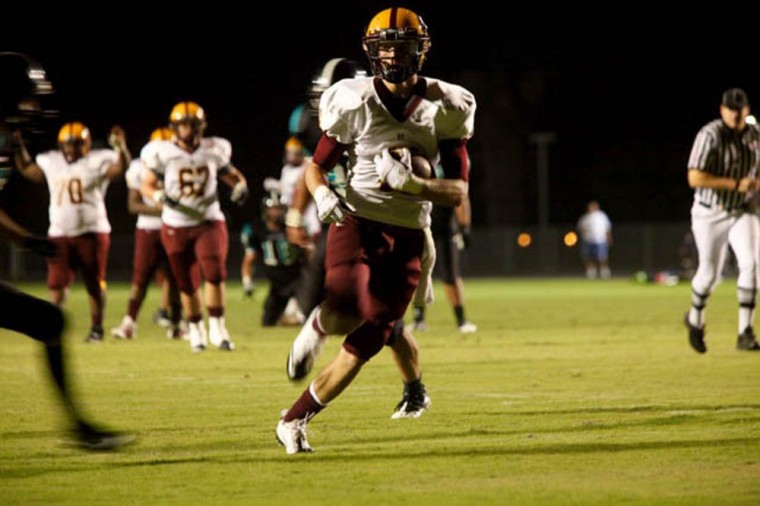 afn.102210.sp.holle3.2.jpg
Mountain Pointe senior wide receiver Garrett Holle splits the Gilbert Highland defense to score one of his five receiving touchdowns on the season.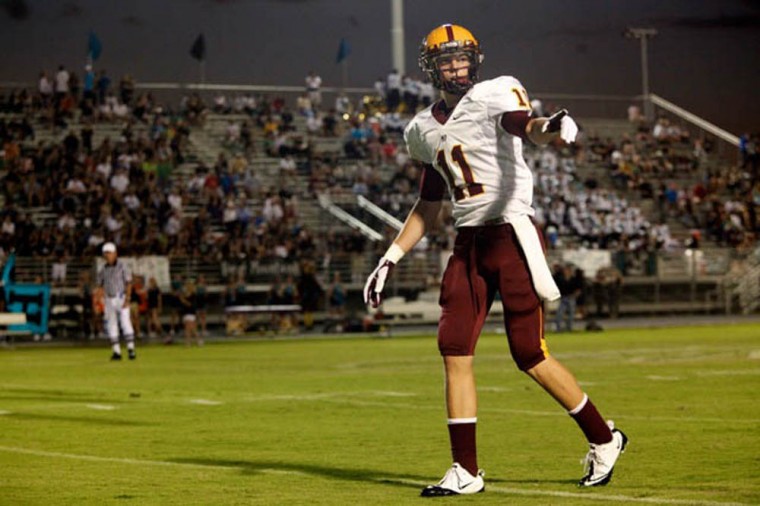 afn.102210.sp.holle2.2.jpg
Moutain Pointe senior Garrett Holle bided his time, but is now taking advantage of his senior season to become the Pride's top option in the passing game.