Postseason push starts this week as spring sports wrap up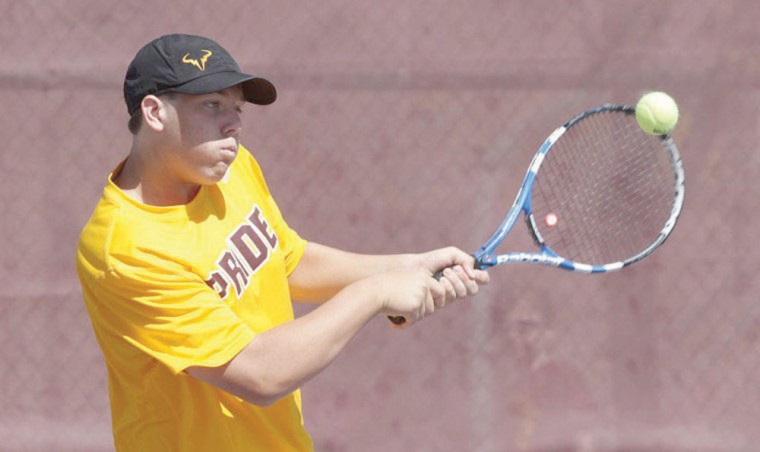 Postseason
Mountain Pointe junior Monty Roth is back after a injury held him out early in the year. It doesn't appear the Pride will make the team postseason tournament so they will have to concentrate on the individual tournaments that get underway this week.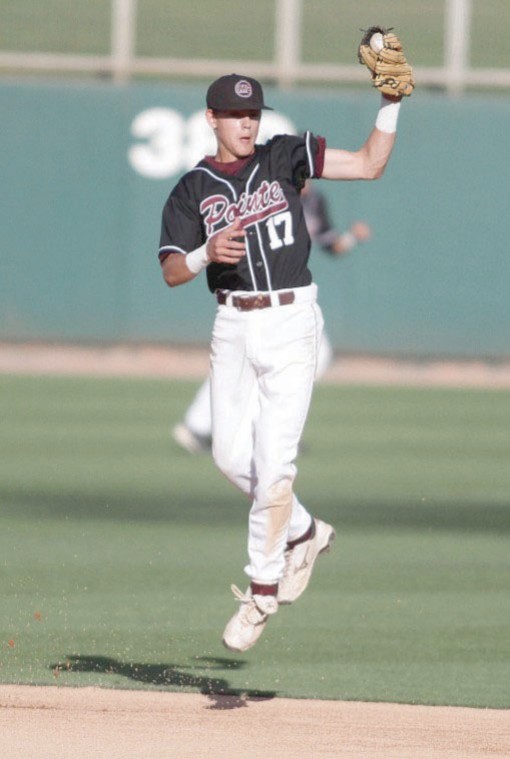 Postseason
Mountain Pointe's Scott Kingery has been one of the better hitters, especially for a shortstop, in Division I this season. The Pride needs him to continue swinging a hot bat as the regular season winds down.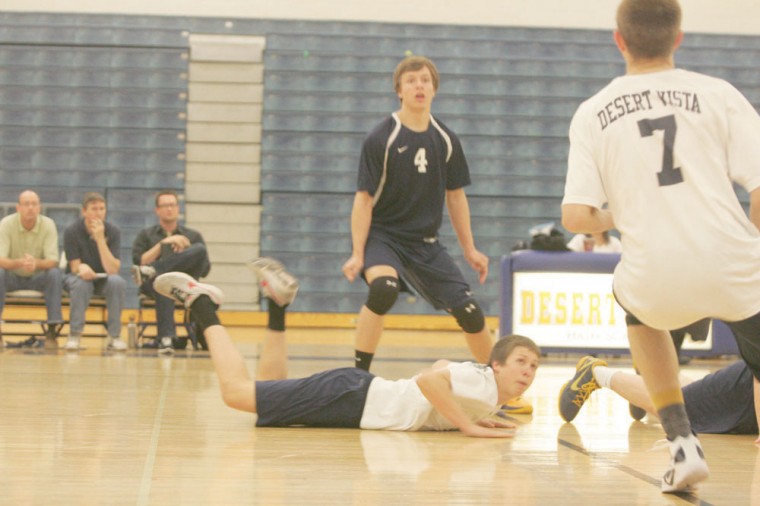 Postseason
The Desert Vista boys volleyball team needs to finish strong in order to have a chance at home match to start the postseason.